Buccaneers
We are the home of a dynamic, energetic and innovative community of start- & scale-ups in the energy & maritime sector; called the Buccaneers.
Become a Buccaneer and make one of the offices your personal hub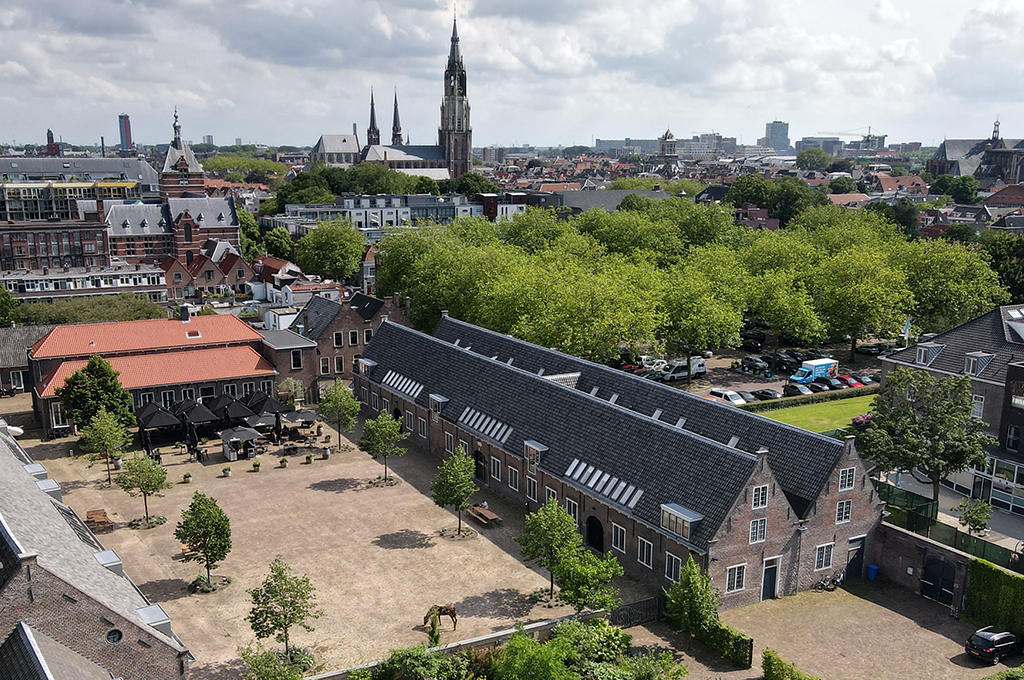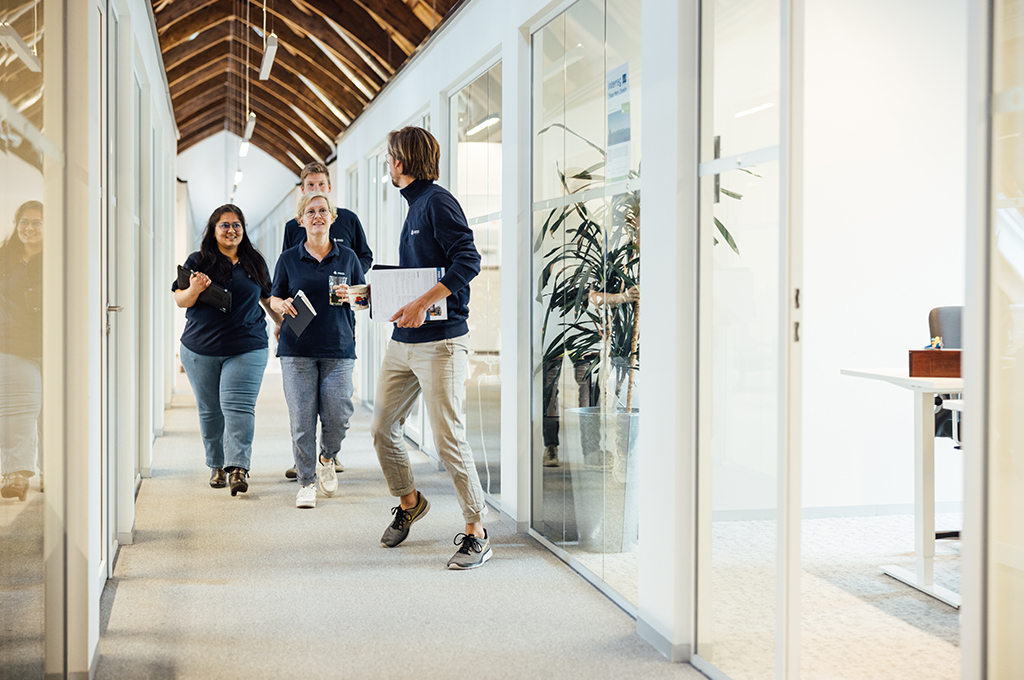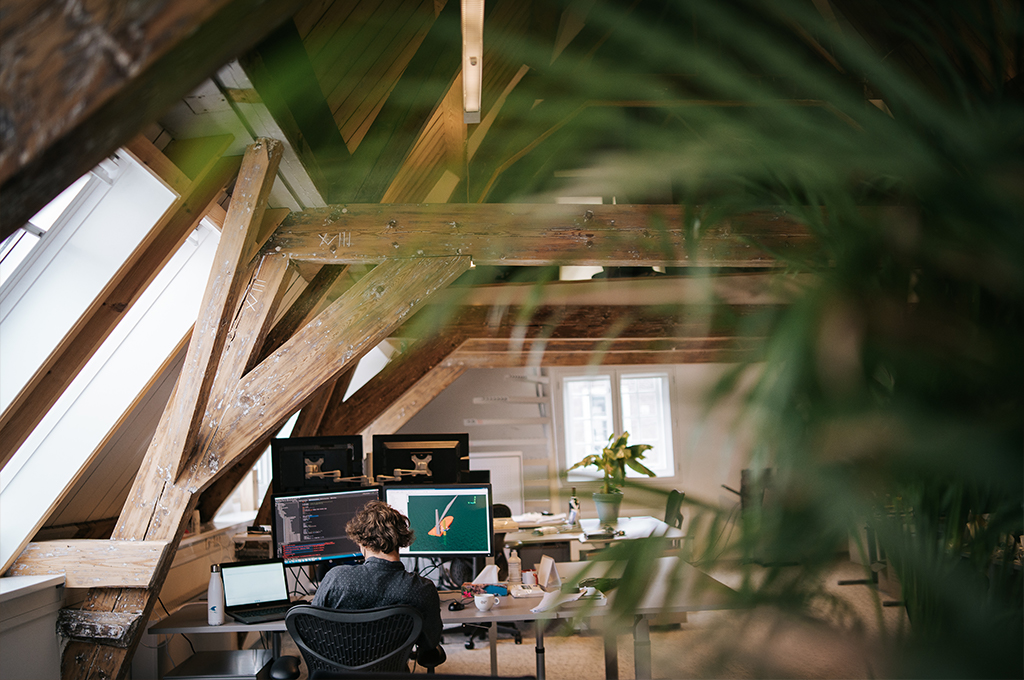 Your own office in a historical building in Delft
Hosting facilities for your event, product launch or meeting
Comfortable lounge areas for your caffeine shots and lunch
A private outdoor square for lunches, meetings and more
Parking space for your car or bike
Located five minutes walking from the city center and easy to reach with public transport
Neighboring restaurant Kruydt for lunch and dinner to welcome your partners or business associates
All the advantages of becoming a Buccaneer
Step into an accelerator program that is focused on you and your needs. Receive support from profound entrepreneurs in the industry. Click here to learn more.
Immerse yourself in our industry partner network and meet with knowledge institutes, potential partners and investors. Get to know our partner network.
Visit our inspiring events where we tell you everything about the energy transition or join one of the workshops organized by our partners.
Co-create with other startups and learn from your peers and fellow founders.
Join our community events that we organize onsite, hosted by Buccaneer Delft or by members of the community.
Meet our Buccaneers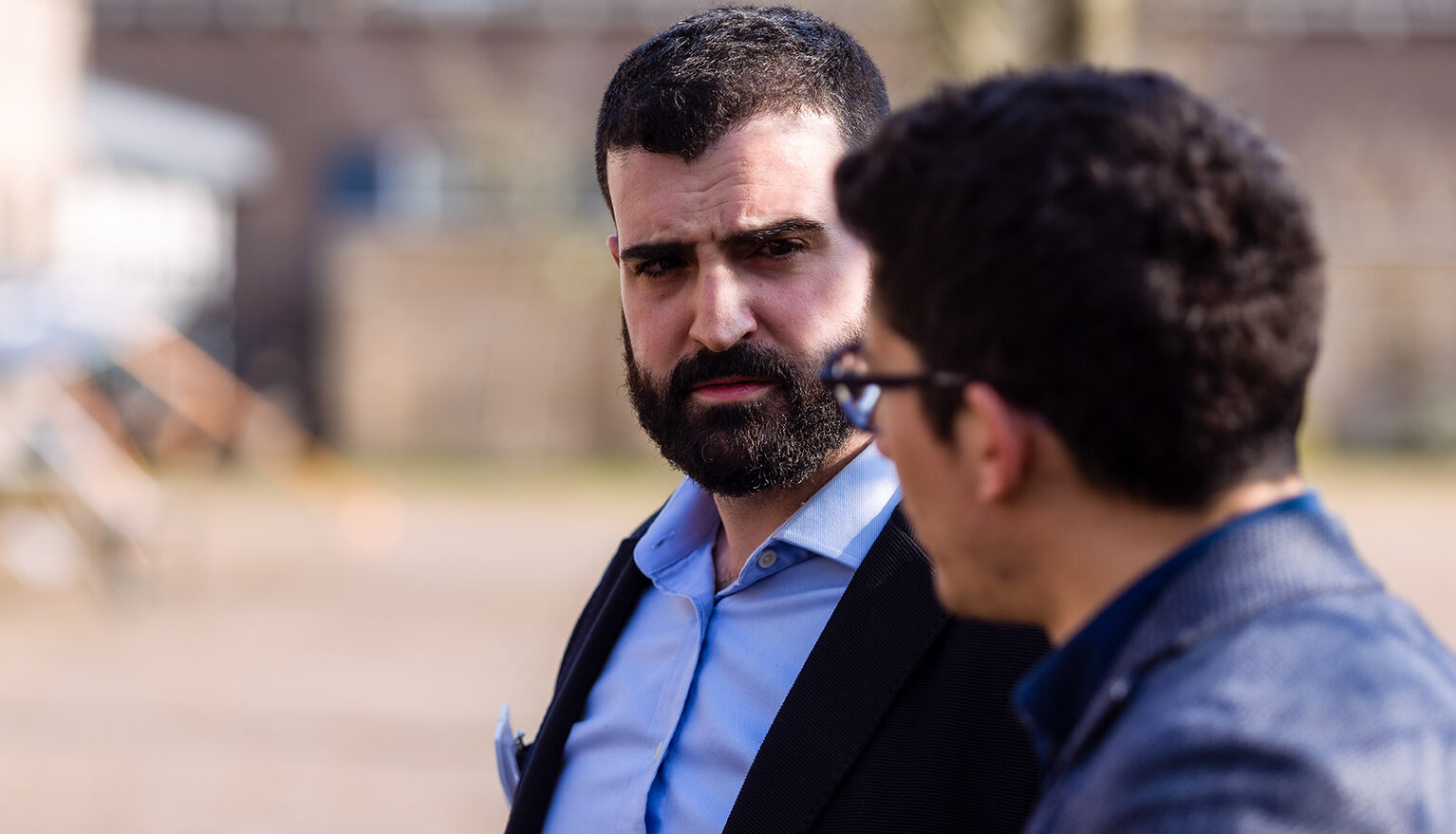 From day one it was clear that Buccaneer Delft was the place to be, surrounded by passionate entrepreneurs, inspiring coaches and a wide industry network, the community has really cemented our ambition to accelerate the energy transition

Daniel Buhagiar, Co-Founder FLASC
Become a Buccaneer
Did we manage to inspire you? Please reach out to Kirsten Ruiter, our Managing Director, for any question you have.