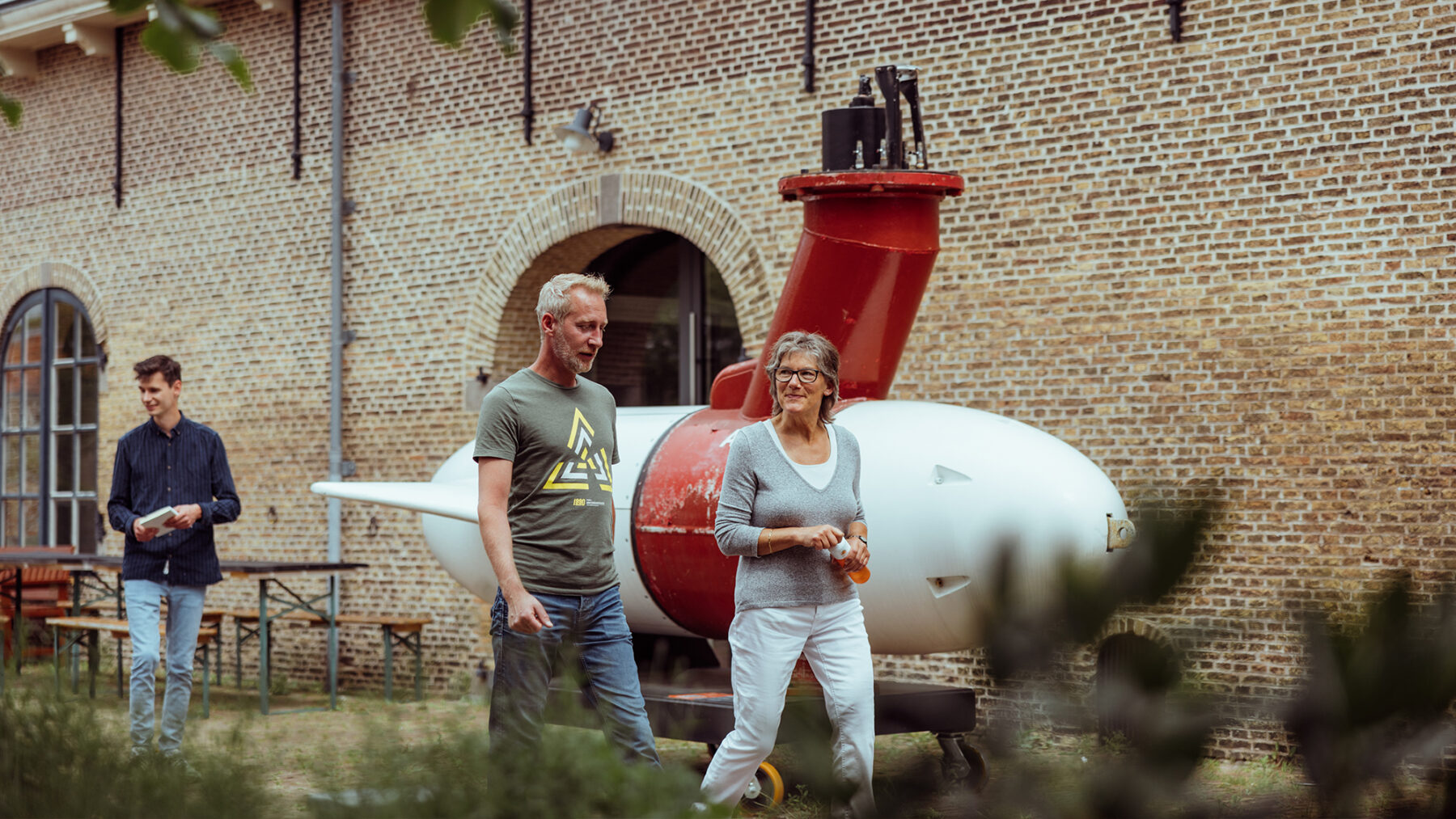 Accelerate the energy transition
Together we can accelerate the energy transition. As an accelerator we support and serve start- & scale-ups in the ever evolving energy & maritime sector. We accelerate growth, connect, inspire & help realize potential.
We are here to mobilize the energy and maritime industry and facilitate high-impact partnerships. Buccaneers impact the energy transition with technological innovations transforming the industry. Our historical venue, located in the city of knowledge and innovation, represents our identity. A place where we host, facilitate and work together.
From monastery to artillery warehouse,
to now an accelerator for innovation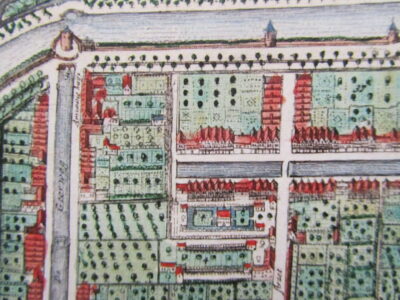 Over six-hundred years ago, in the year of 1415, the order of St. Clara established a monastery on the property, including a chapel, sleeping quarters and workshops.
When the Reformation reached Delft, the military took over the premises and started an armory.
Due to a heavy explosion in this year, the whole establishment and a large part of Delft city center went up in flames.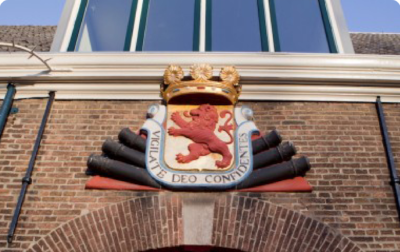 The start of rebuilding the complex into a new artillery warehouse.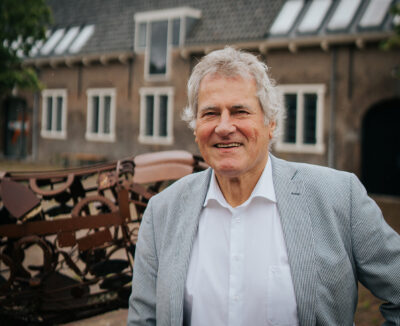 Buccaneer Delft was founded by Joop Roodenburg (1950). As an established entrepreneur, offshore expert and a developer of innovative technologies himself, Joop envisioned a place for the next generation of entrepreneurs in the industry. We're it!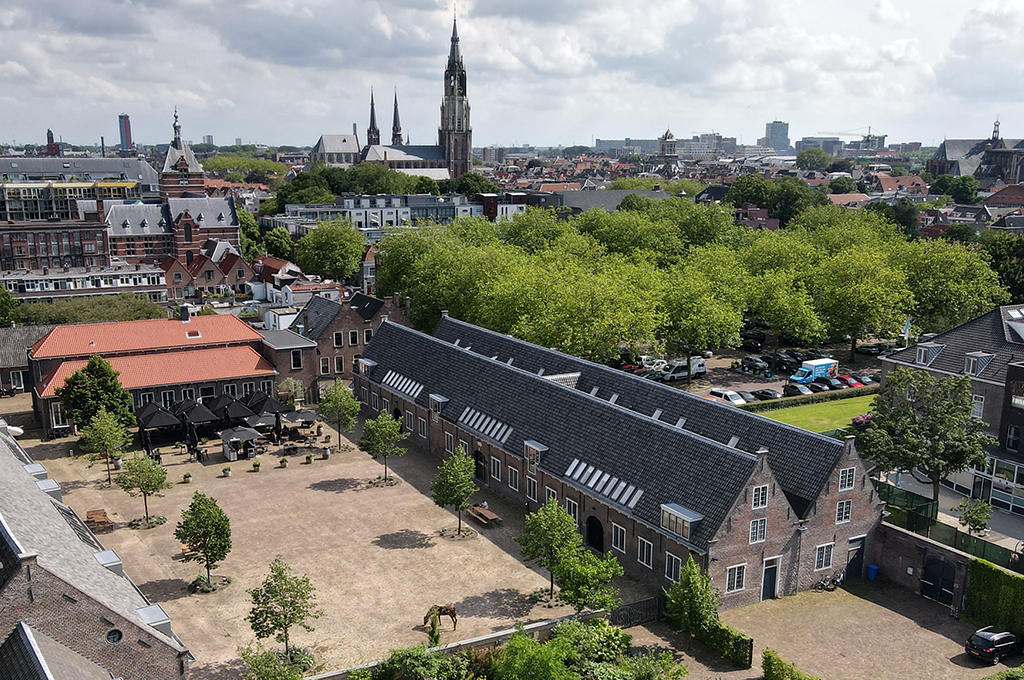 Delft's ecosystem
At Buccaneer Delft, we believe in the power of bringing people together. And therefore we couldn't be located any better than in Delft, the city of knowledge and innovation.
We collaborate closely with TU Delft Campus, an ecosystem powered by a worldwide top tech university, a high density of fieldlabs and a strong entrepreneurial spirit proven by the various startups. It is the international breeding ground for radical innovations.
Contact
Do you have an idea, search for a possible collaboration or do you have an urgent question? Please reach out to us. We are happy to help!