Accelerator
We accelerate growth, connect, innovate & help realize potential. We represent and house technical start- & scale-ups from the energy & maritime industry and would love to help you along your journey to success. How? By giving you access to leading companies from the industry, offering you an inspiring location to work and by handing you the opportunity to learn from fellow founders.
We are a firm believer in supporting each other and growing together.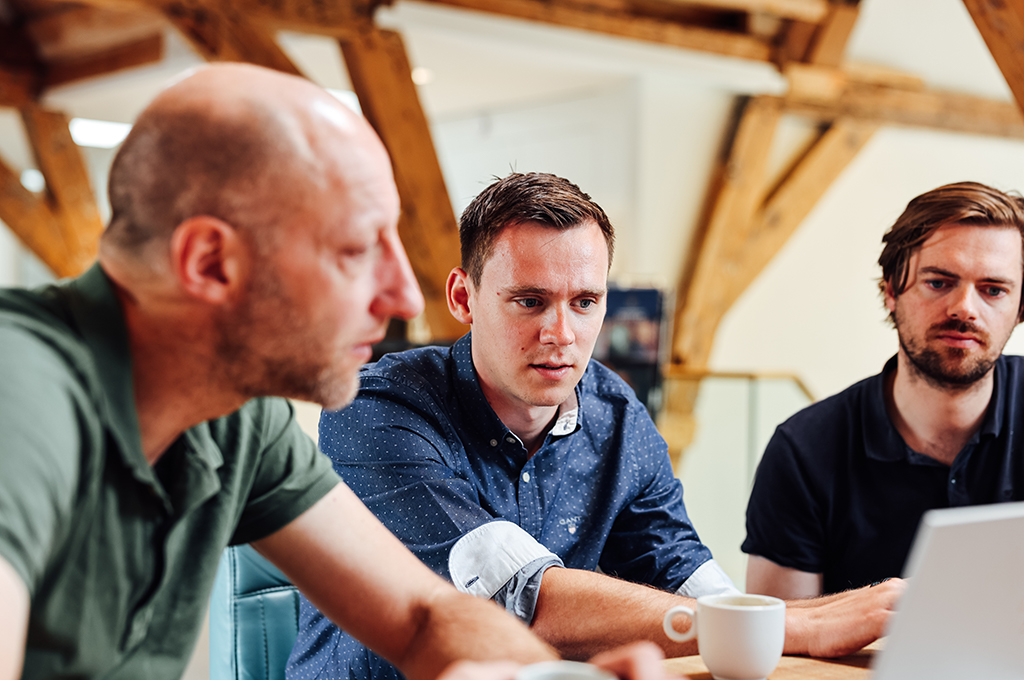 Business updates
Twice a year we evaluate your progress and provide you with extra support if needed in order to successfully enter the market.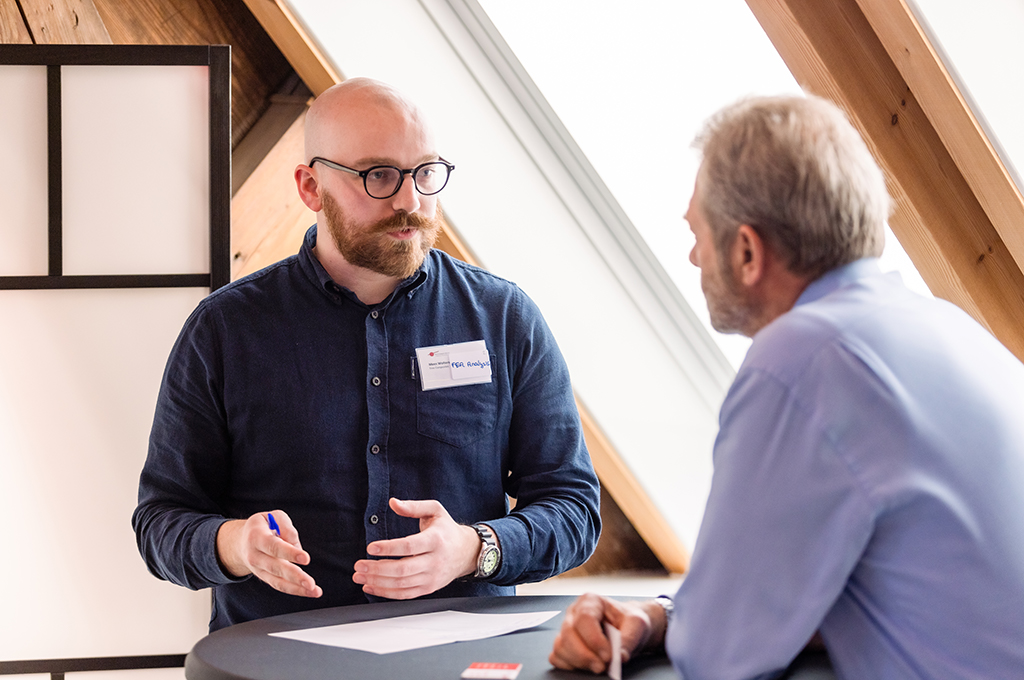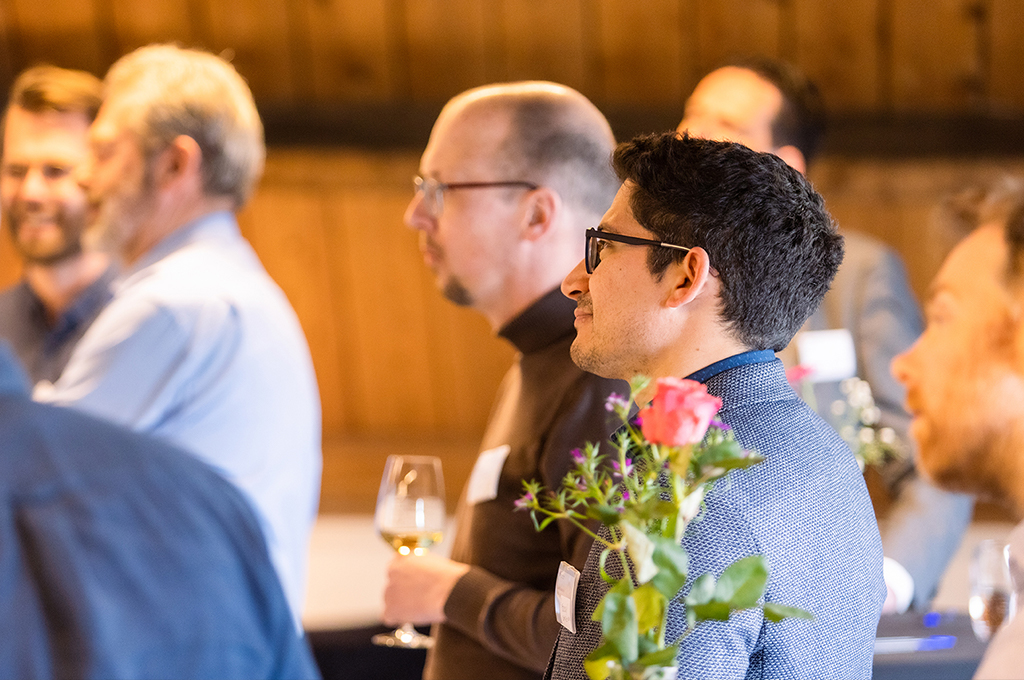 Meetings & Events
During our meetings and events networking is made super easy. Join our monthly Energy Talks & Drinks, in which we discuss the energy transition and invite you to be a speaker as well. Or join one of the workshops on specific topics given by our partners.
Join our accelerator
Did we manage to inspire you? Please reach out to Kirsten Ruiter, our Managing Director, for any question you have.