Experience a historic view with a flavor of energy and innovation. Organize your next meeting, event, workshop or creative (team) session in a unique environment. It all comes together in our historical venue in the heart of Delft.
Each room has its story and they are well equipped to meet your demands. Combine meetings with drinks, and drinks with the most delicious bites or luxurious diners. At Buccaneer Delft your meetings a unique experience.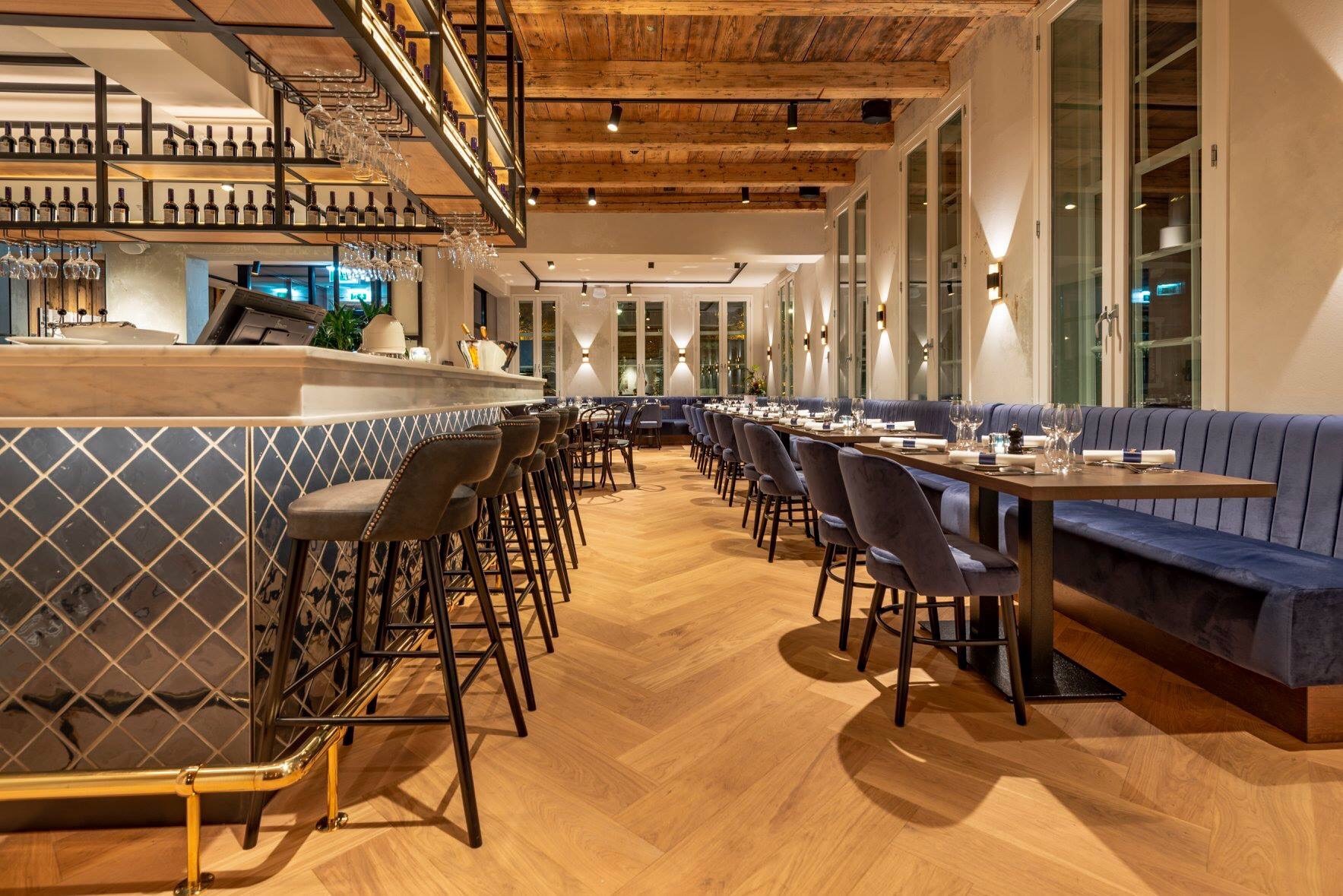 Restaurant Kruydt
On our site you will find the neighboring restaurant Kruydt: a recommendation for all our visitors. Experience a combination of delicious, seasonal dishes, accompanied with wines in a sublime ambiance. With Kruydt we give your meeting or event some extra flavor.
Book a room
Interested in hosting your meeting or event at Buccaneer Delft? Please reach out to Carlien van der Zwet, our Event & Office Manager, for more information.