Create content or host an online event in our studio and connect with your audience. The Studio is equipped with everything you need to have to record a podcast, do an online interview or record a video message. Just bring your own device and start making content. You will find comfortable seats, a playful background, lighting and microphone equipment.
Capacity
2*
Facilities
Microphone & studio lights
For filming? Bring your own device.
Price
On request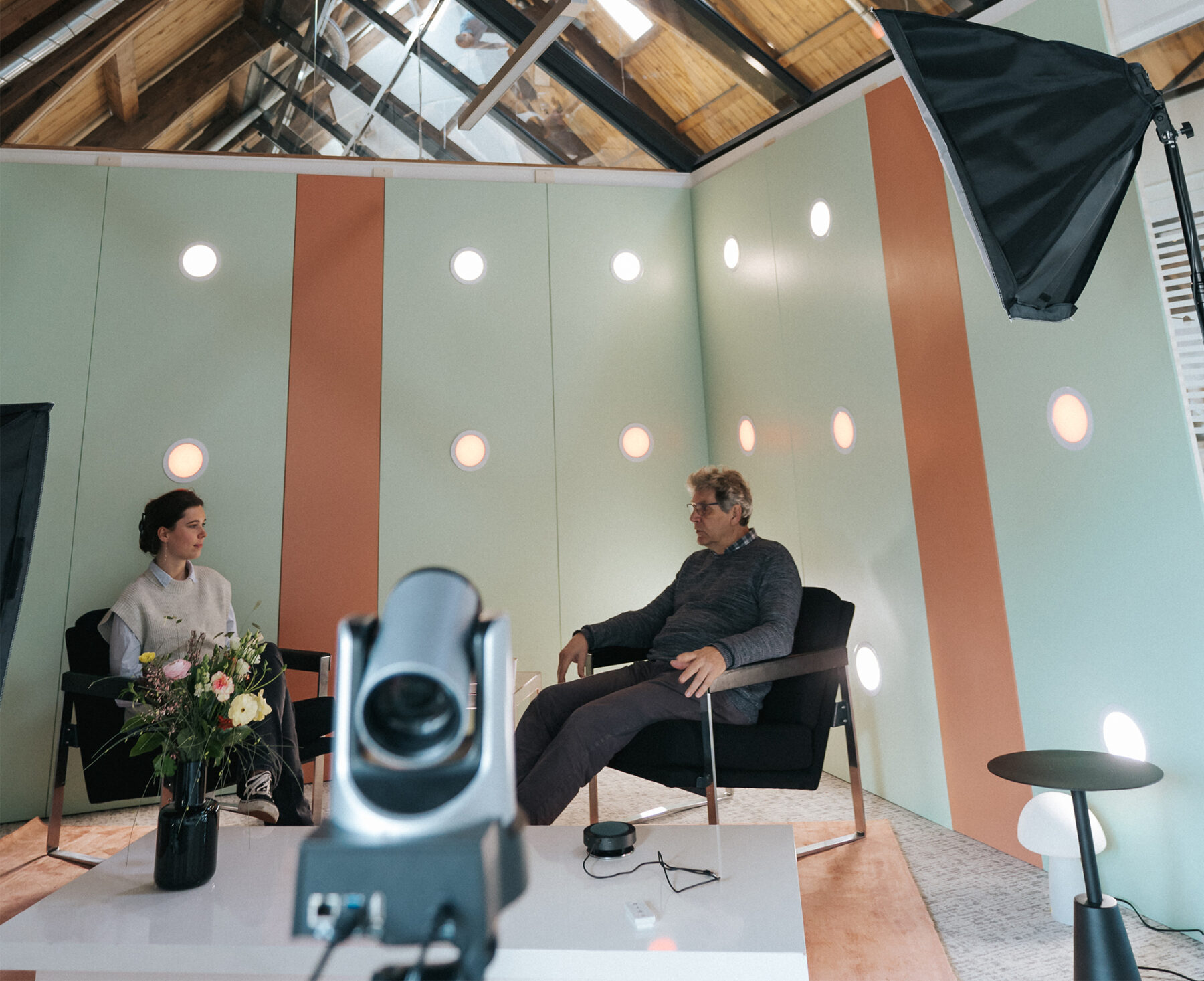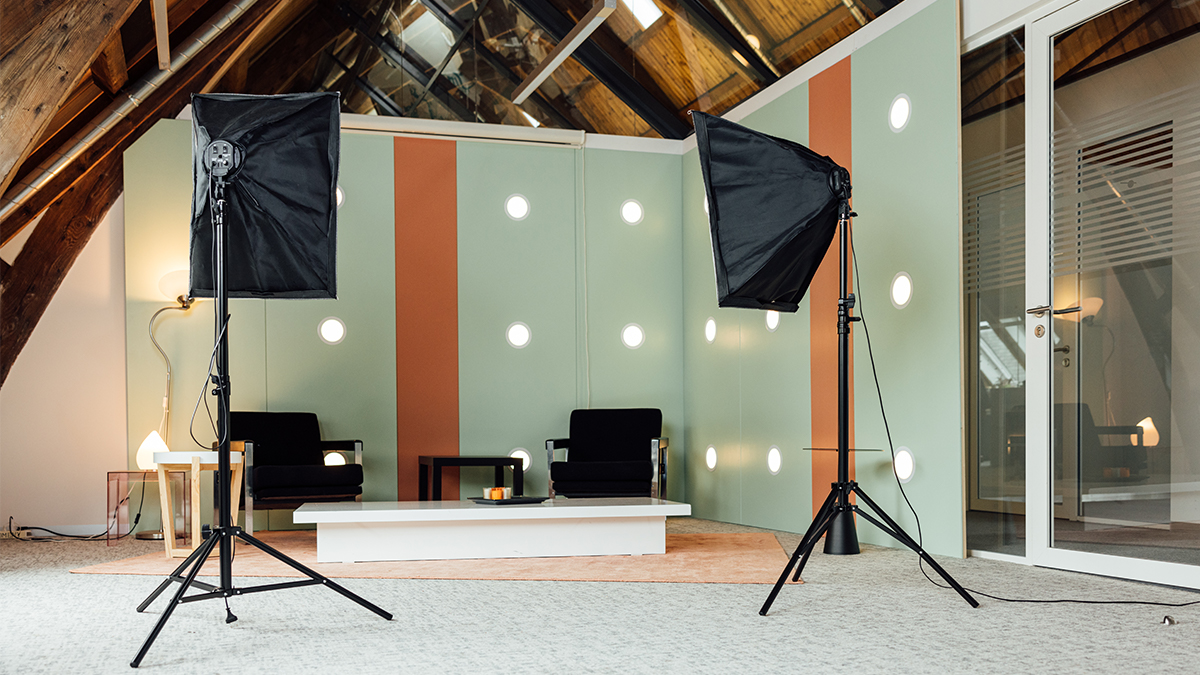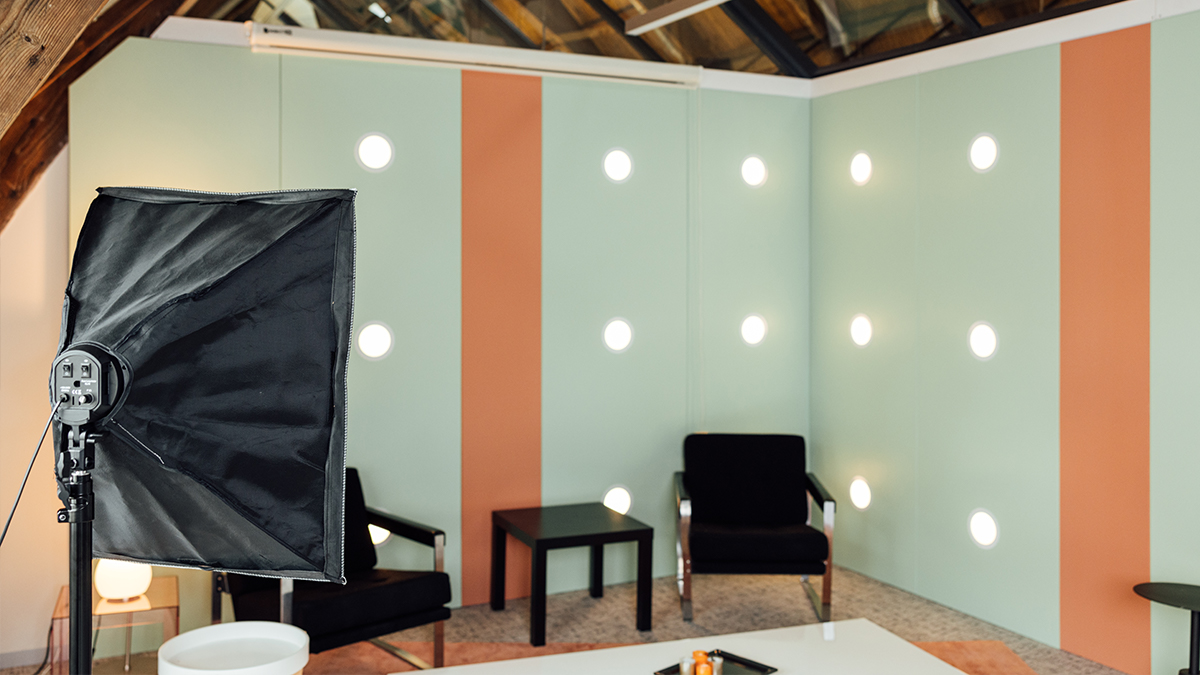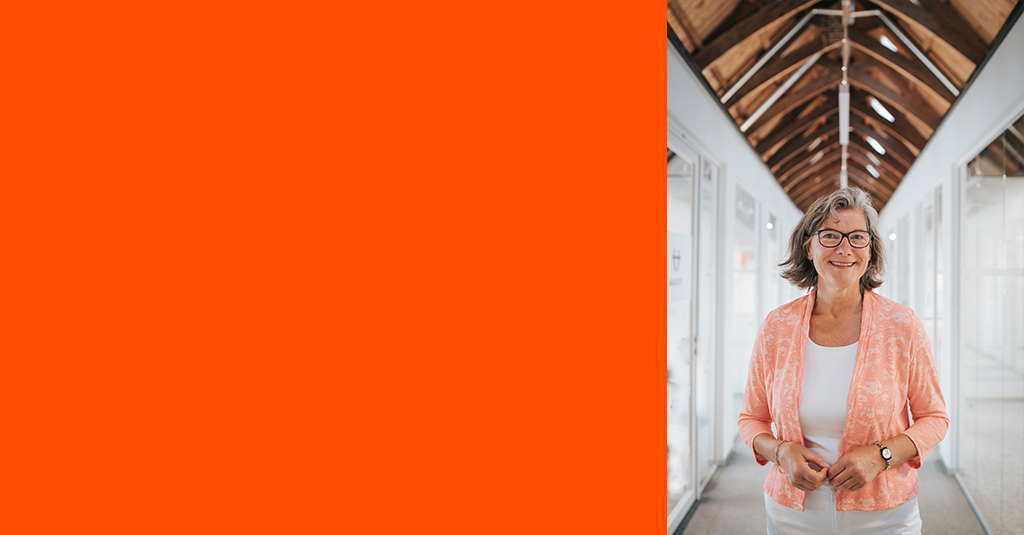 Book a room
Interested in hosting your meeting or event at Buccaneer Delft? Please reach out to Carlien van der Zwet, our Event & Office Manager, for more information.