REVEALING THE SUBSURFACE
There may be a mysterious world of uncertainty below. To us, it is rather a world of insight and opportunity. We employ cutting-edge technology and extensive geophysical models to provide you with a profound understanding of what's hiding underneath the surface. Gain seismic insight, optimize your operations and mitigate risk.
DELFT INVERSION. OUR TECHNOLOGY. YOUR SUCCESS.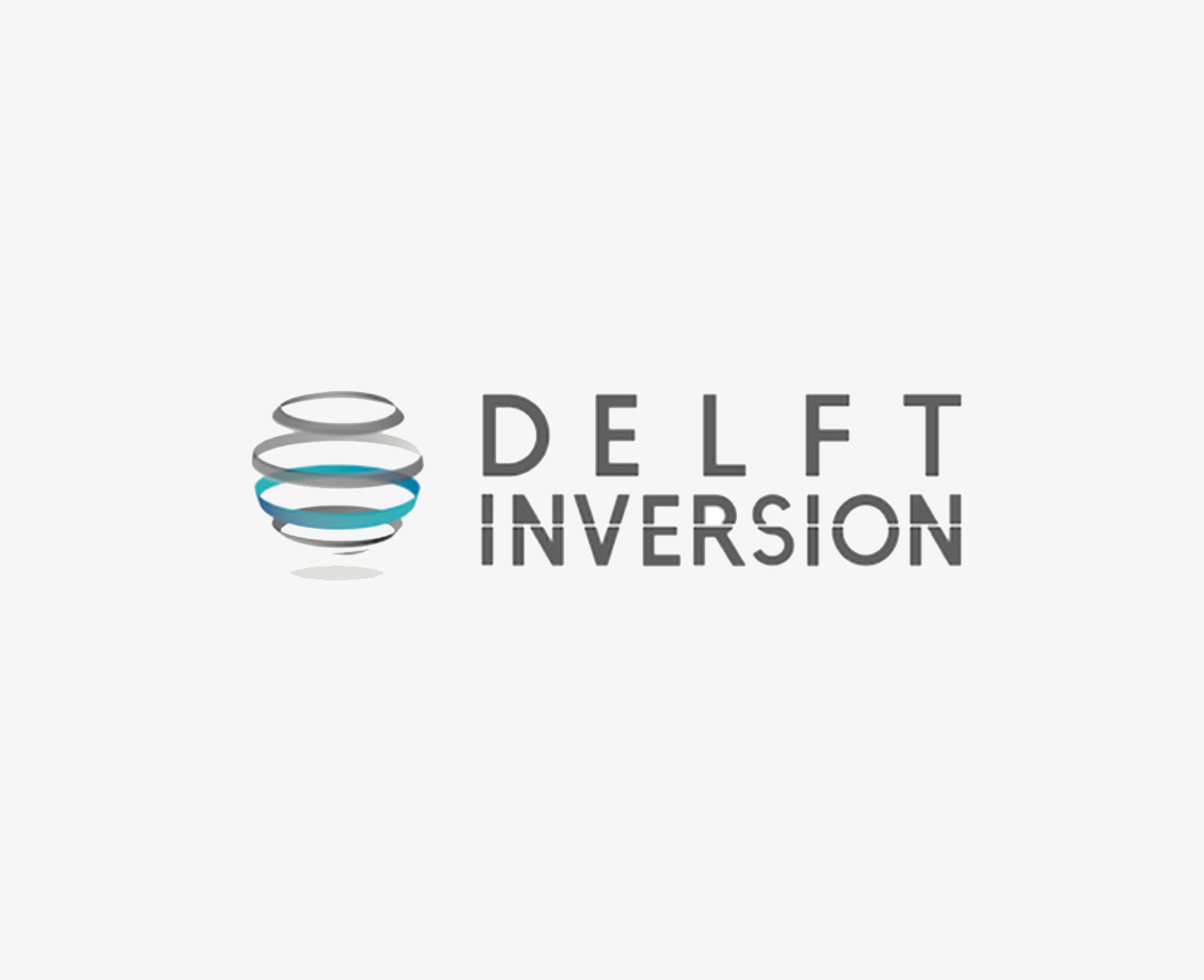 Become a Buccaneer
Did we manage to inspire you and are you interested in becoming a Buccaneer or our accelerator program? Please reach out to Kirsten Ruiter, Managing Director, for any question you have.