Amphibious Energy is a renewable energy company based in Delft, the Netherlands. We specialize in designing and manufacturing the EnergyPod, an offshore, autonomous, 100% renewable energy power generators, that combine wind- and solar power with storage, in a unique, compact and transportable manner. The EnergyPod; a sustainable alternative to portable diesel gensets. Powered by Amphibious Energy's specialised patented offshore wind turbine, it provides offshore installations with renewable energy.
Amphibious Energy supports the following offshore sectors with portable renewable power:
Offshore wind
Oil & Gas
Aquaculture
Maritime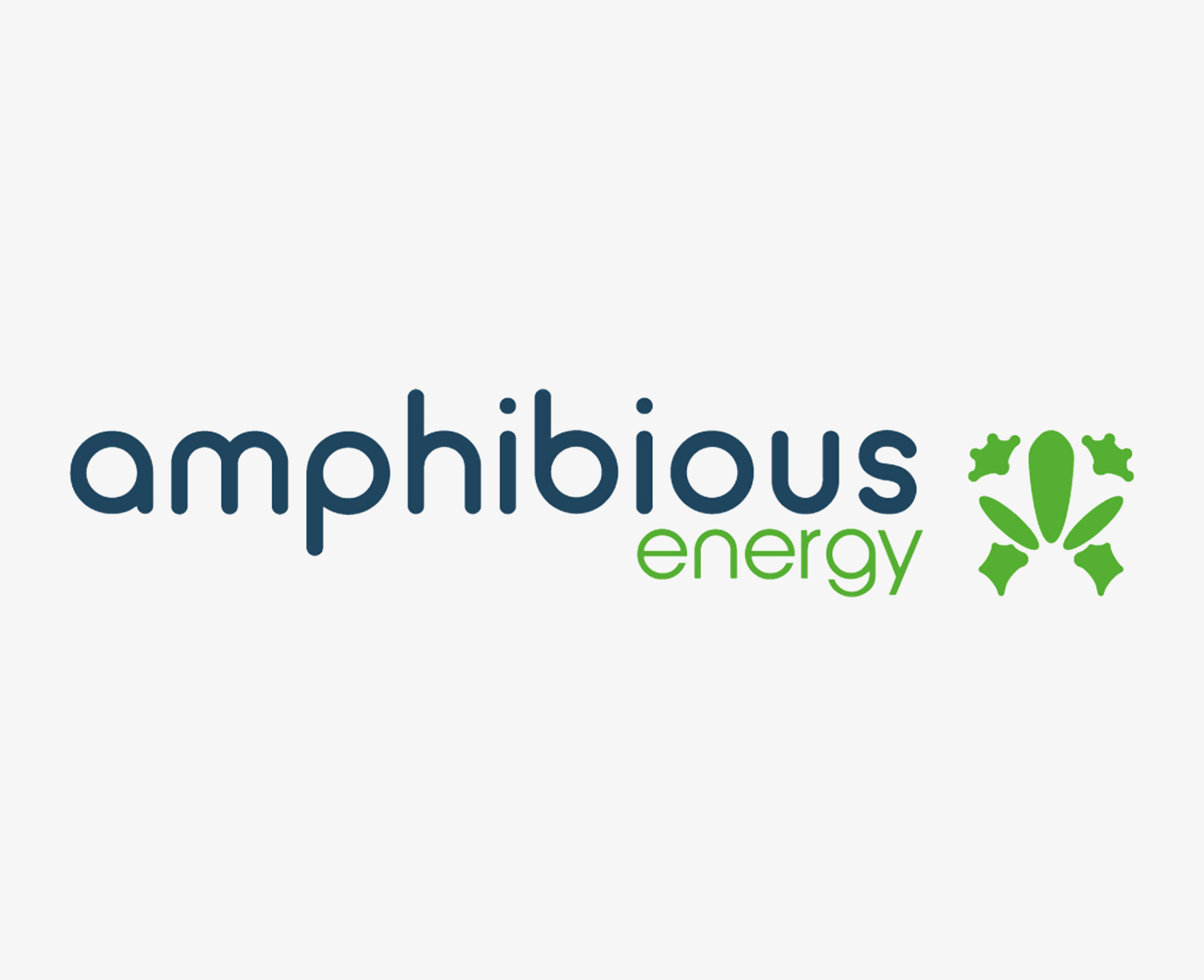 Become a Buccaneer
Did we manage to inspire you and are you interested in becoming a Buccaneer or our accelerator program? Please reach out to Kirsten Ruiter, Managing Director, for any question you have.