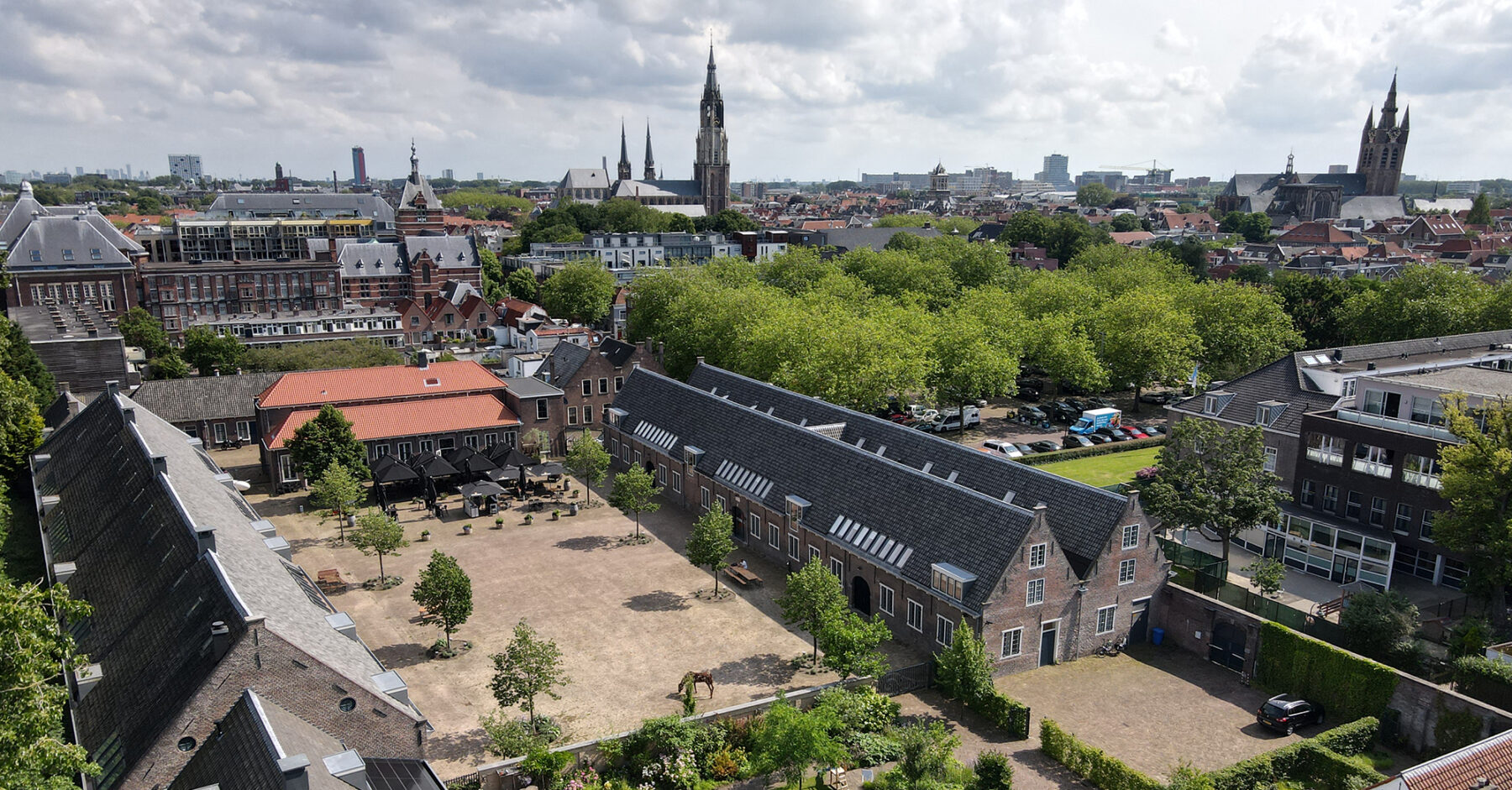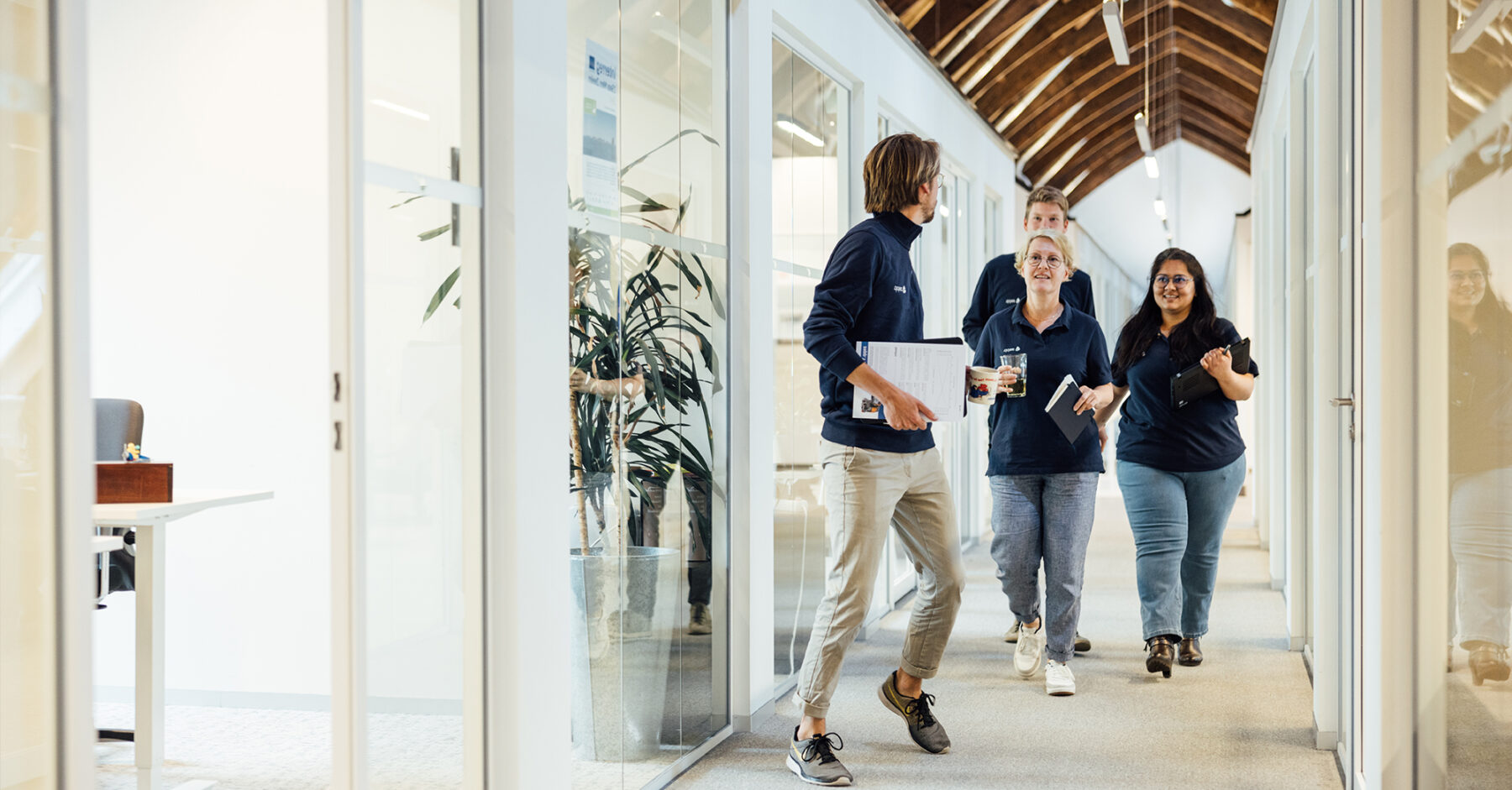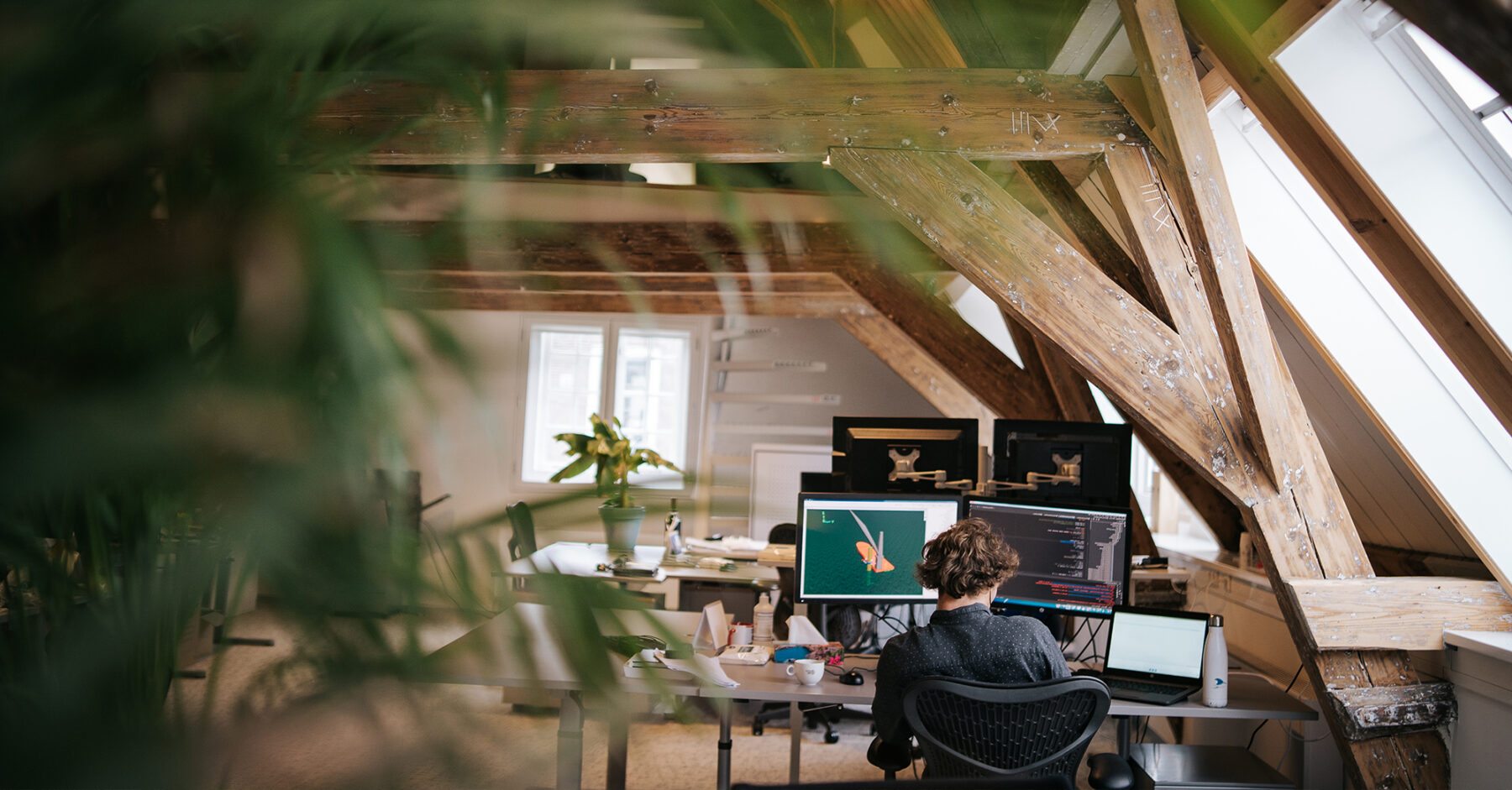 Accelerates start- & scale-ups in the ever evolving energy & maritime industry
A dynamic, energetic and innovative community
Supported by key industry players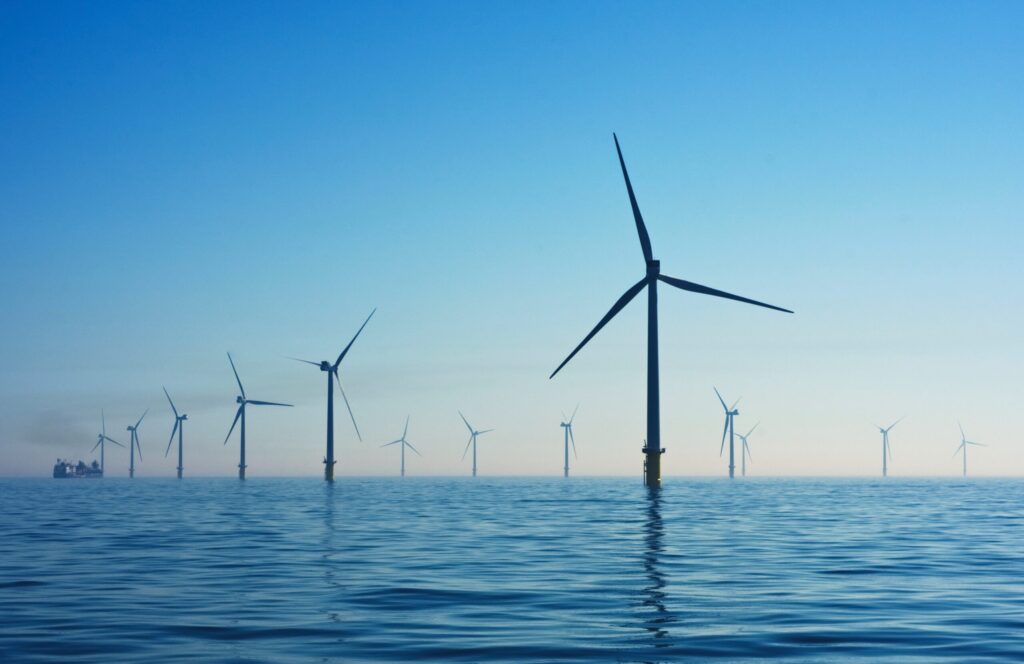 Accelerating the energy transition
As an accelerator, we proudly support and serve start- & scale-ups in the ever evolving energy & maritime sector. We accelerate growth, connect, inspire & help realize potential. We manage this all from our historical venue in Delft, the city of knowledge and innovation.
Accelerator
We offer promising technical start- & scale-ups from the energy & maritime sector the support they need. At Buccaneer Delft, we focus on you. We help you along your journey of becoming a successful entrepreneur.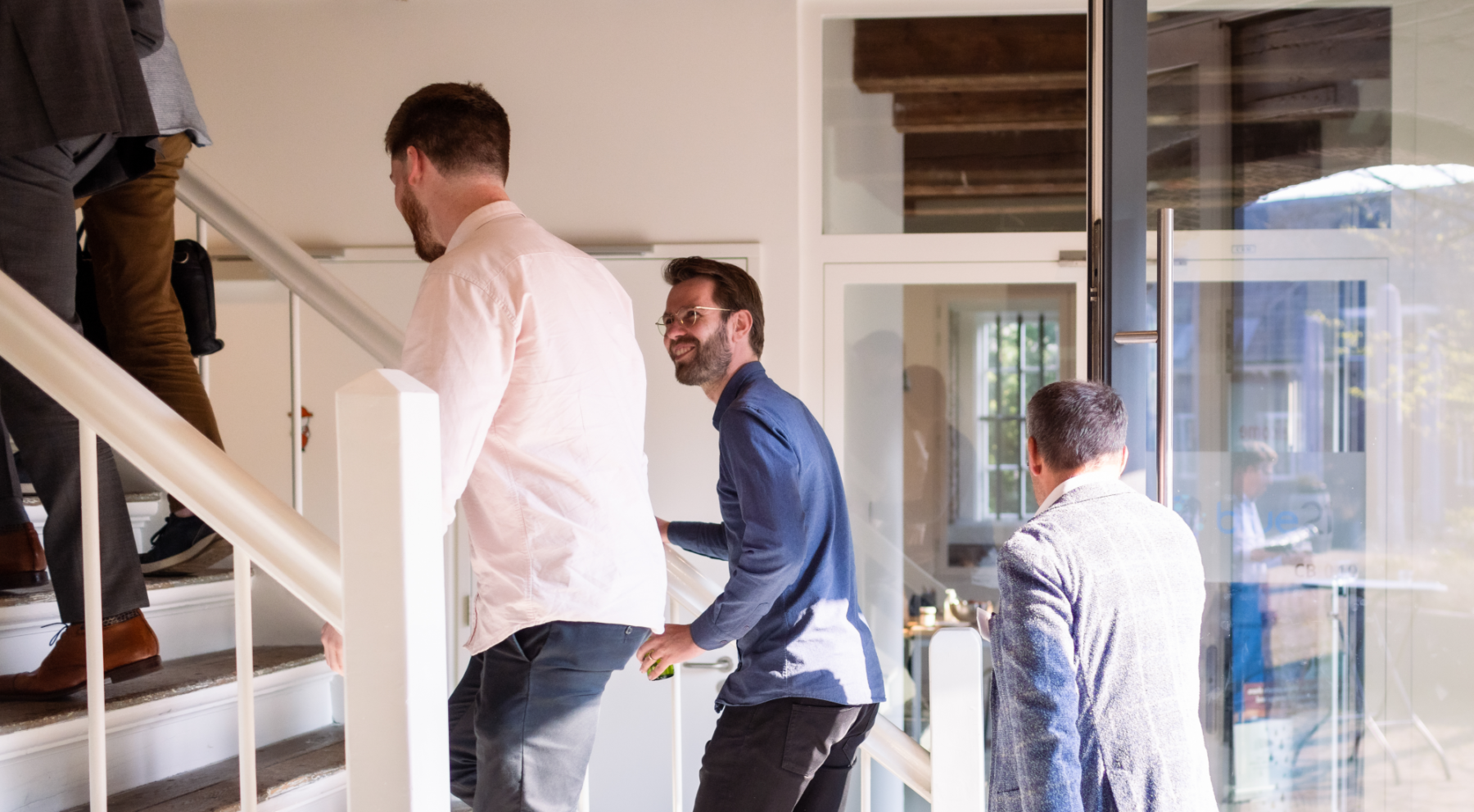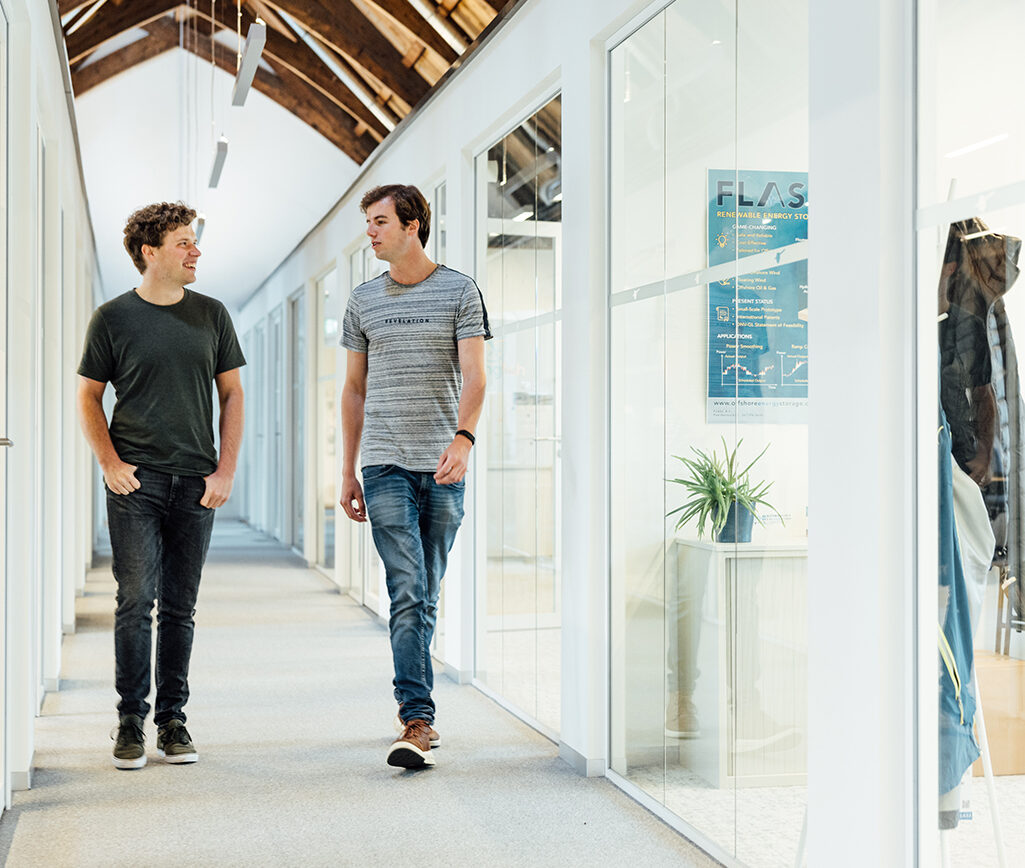 Buccaneers
We are a dynamic, energetic and innovative community of start- & scale-ups in the energy & maritime sector. Buccaneers are ready to serve the energy transition with surprising technological innovations that help transform the industry.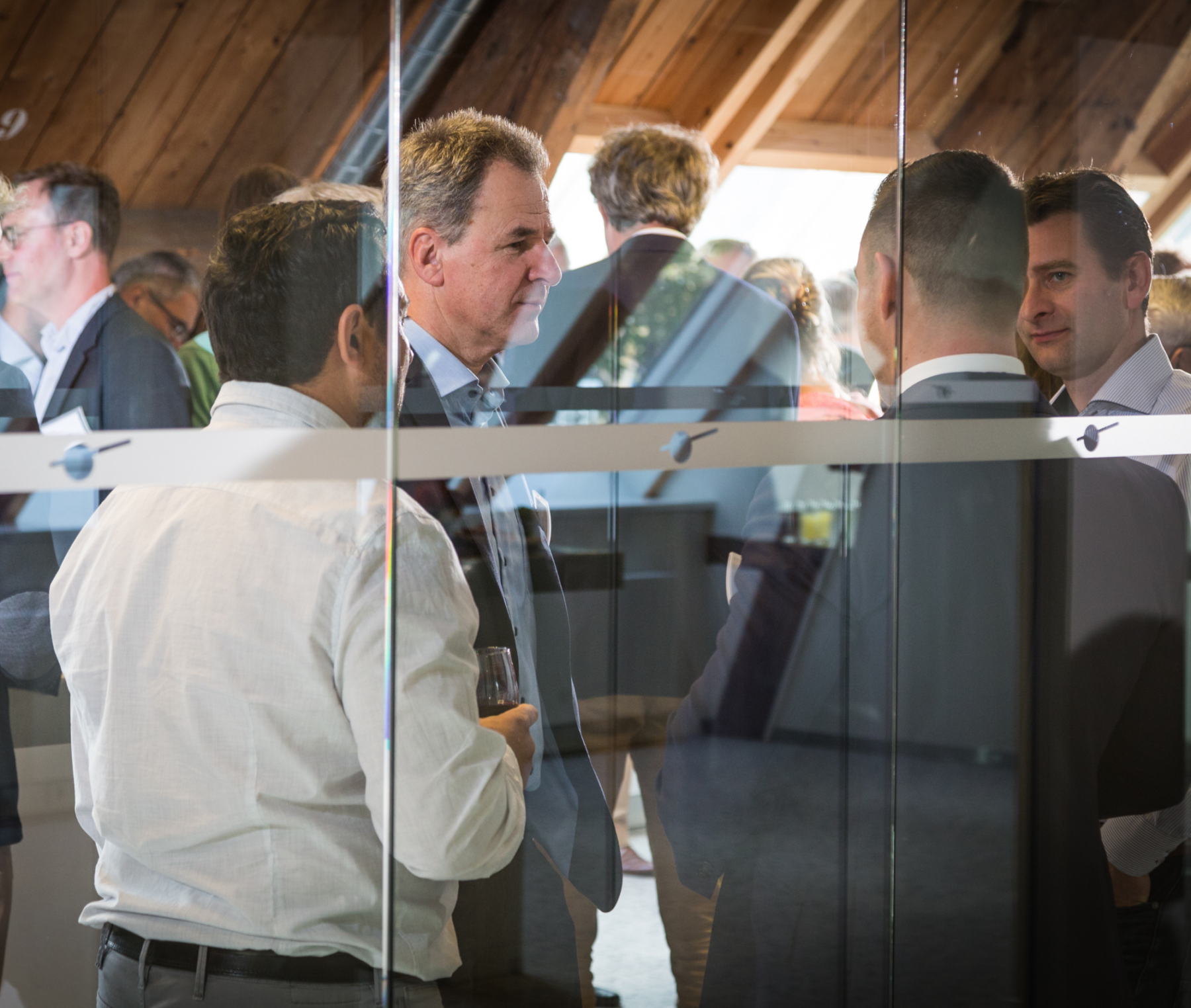 Partners
Together with our partners we can accelerate the energy transition. They support our mission and are eager to meet the next generation entrepreneurs. You can meet our partners at one of our many events.
Contact
Do you have an idea, search for a possible collaboration or do you have an urgent question? Please reach out to us. We are happy to help!