Buccaneer Tree Composites has constructed a first-of-a-kind full composite offshore platform with their unique TC-joint technology. The platform is specially designed as a solar energy test platform for Seavolt.
Seavolt has developed this concept to the conditions of rough seas, highly suitable for installation as a complement to offshore wind farms. The innovative joint design by Tree Composites enabled the construction of this platform using light-weight composite materials making it more resistance while reducing the usage of steel. Click here to read more about the project.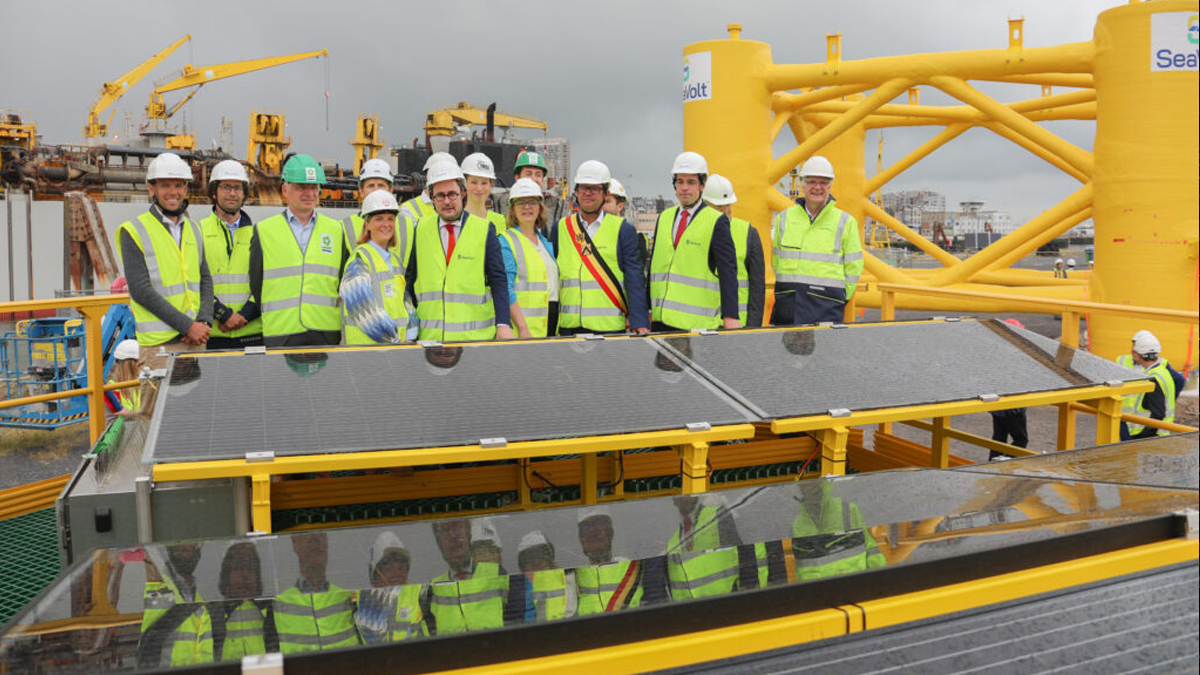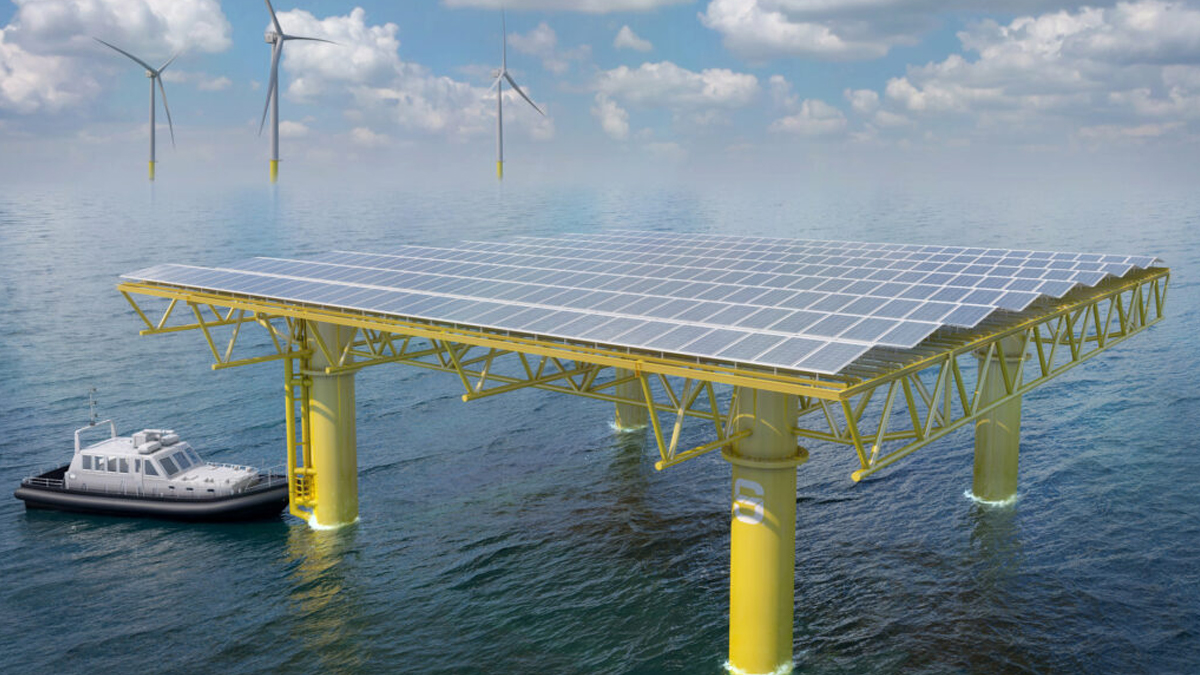 As an accelerator, Buccaneer Delft proudly supports start- & scale-ups in the ever evolving energy & maritime sector. We accelerate growth, connect, inspire & help realize potential. Can we help you along your journey in becoming a successful entrepreneur? Find out more.