We got huge news coming from Buccaneer Next Ocean. They have succesfully installed and commissioned a brand-new WavePredictor system onboard the biggest vessel in the world, the Pioneering Spirit from Allseas.
We couldn't be more proud! We know that the journey towards a signed purchase order requires perseverance, courage and building strong relations. And if that PO is for the Pioneering Spirit, the largest, offshore construction vessel in the world, you can imagine how proud we are that their system is being used to predict (extreme) vessel motions minutes ahead of time.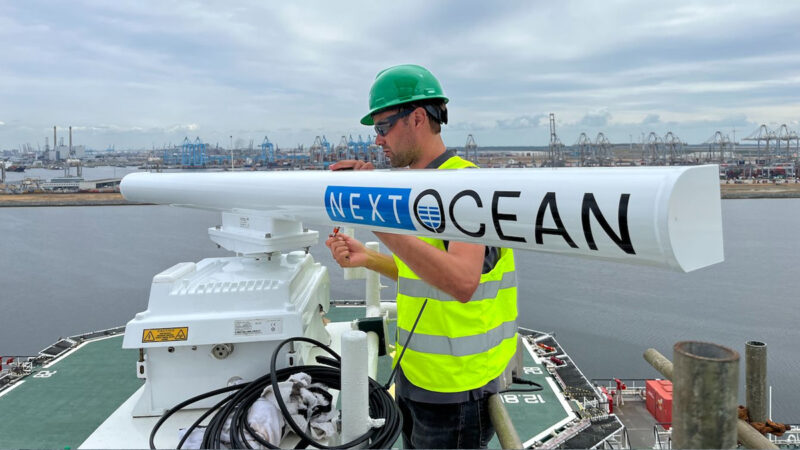 Next Ocean makes offshore operations safer and more efficient by bringing cutting edge technology to the market. Applying Next Ocean's wave and vessel motion prediction technology reduces risk and increases uptime of offshore operations.
---
As an accelerator, Buccaneer Delft proudly supports start- & scale-ups in the ever evolving energy & maritime sector. We accelerate growth, connect, inspire & help realize potential. Can we help you along your journey in becoming a successful entrepreneur? Find out more.