As a founder you can be incredible busy; short term goals can often overtake long term objectives. You have to manage your team, innovate, attract new business or investors. With this, your own development can easily be forgotten. And even if that is not the case, who is there to coach you?
Last week we organized our first leadership masterclass specially designed for all busy start- and scale-up founders in the ever-evolving energy & maritime industry. An afternoon to reflect on their leadership, to define new objectives and share challenges. All in a safe environment with like-minded entrepreneurs.
The session, moderated by Seriena Bal from Crest, motivated founders to open up and they did! A fun energizer broke the ice, forcing participants to discuss challenging questions. Later, participants shared their objectives with the group: From not wanting to become a micro manager, to keep a better focus on long term strategy. Each participant had their own goals. We used the Logical Levels model by Bateson & Dilts to help participants reflect on themselves and learn more about challenges they face, in relation to certain objectives.
In the upcoming months the participants will work on these objectives. We have made pairs, to support each other and stimulate them to stay in touch. Lastly we want to share an interesting article about how to focus on personal development while having a busy job.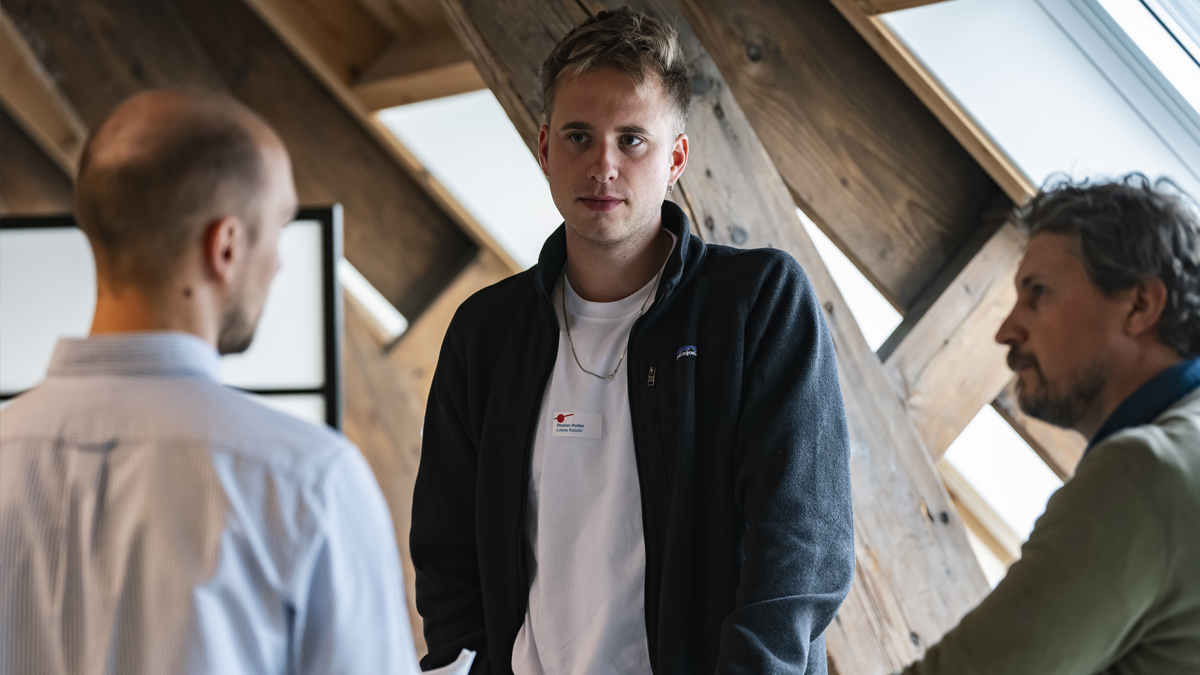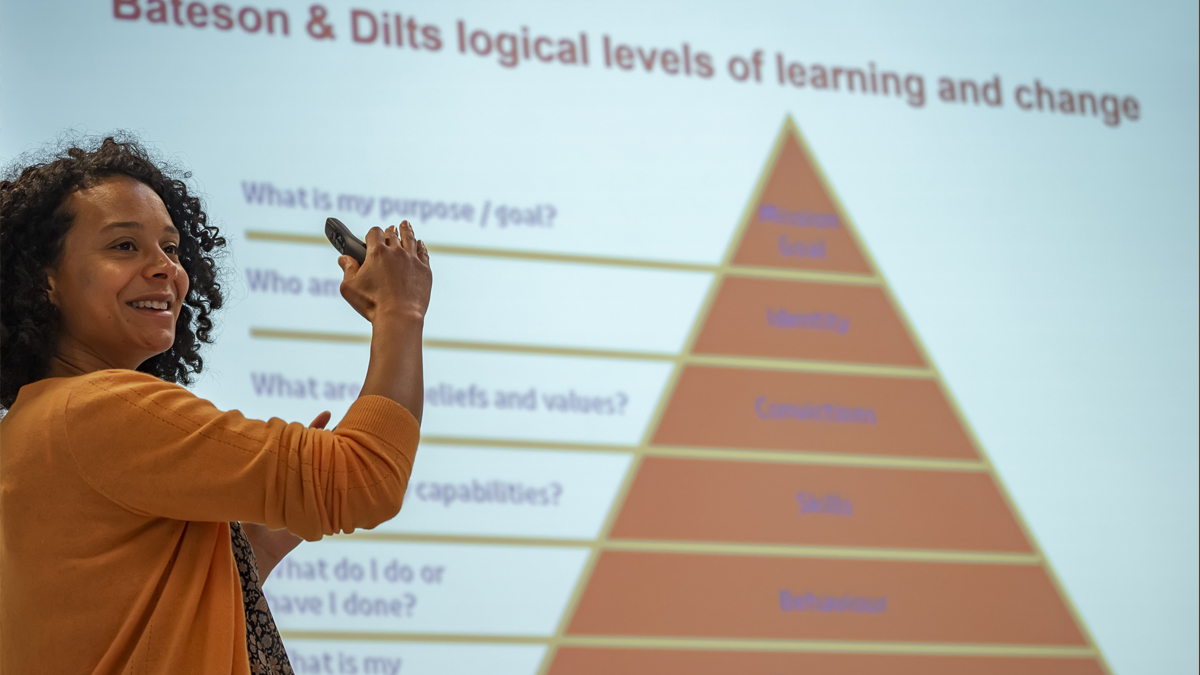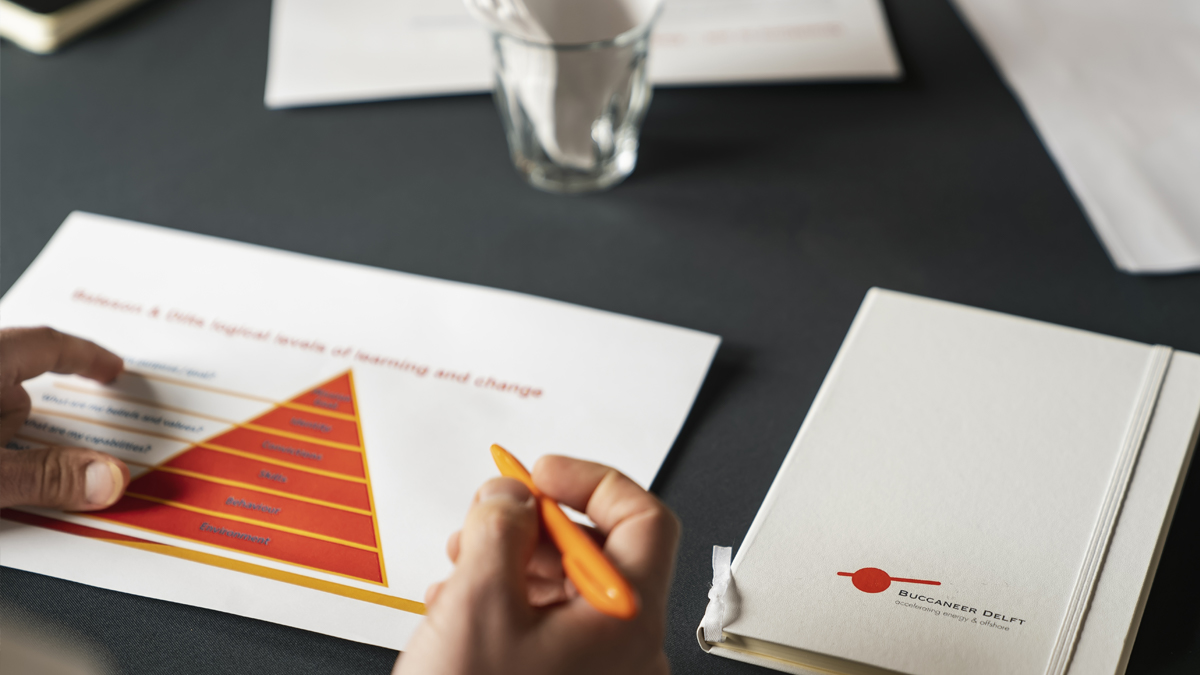 We really want to thank the participants for opening-up, sharing and supporting each other. It created the perfect learning environment. Next to that we also like to thank TKI Maritiem for making this event possible.
Are you an innovative startup in the energy and/or maritime industry and do you like to be part of a community with like-minded entrepreneurs. Make sure to subscribe to our newsletter and receive invites for valuable events & workshops, in depth founder interviews and more.