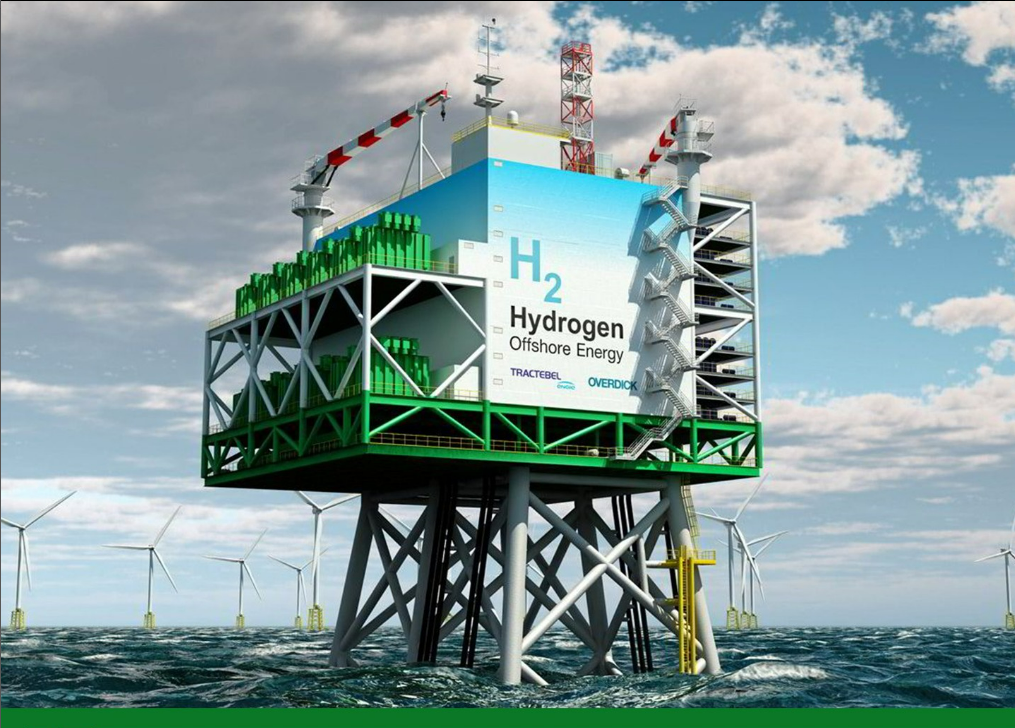 At Buccaneer Delft we love to connect the industry with the future generation engineers. Therefore we support the Offshore Energy Symposium organized by students of the Energy Transition minor of Hogeschool Rotterdam. An event with a variety of speakers, showcasing the latest innovations for the energy & offshore industry.
They expect more than 200 students from the minor programs of mechanical engineering, electrical engineering, chemical engineering and maritime engineering. Making it the ideal event to meet the future of the industry.
Of course, offshore professionals are welcome as well. Do we see you there?
This event is hosted by students from Hogeschool Rotterdam and supported by RDM, STC and Buccaneer Delft.
Program
15:30 – 16:00 : Walk-in
16:00 – 16:10 : Opening by Johan Antonissen, Regisseur Energy Transition (HR Tech) at Rotterdam University of Applied Sciences
16:10 – 16:30 : Presentation 'energy transition' by Leo Freriks, Head Of Business Development at Siemens Energy B.V.
16:30 – 17:00 : 2x student presentation
17:00 – 17:30 : Presentation 'offshore wind' by Lonneke Holierhoek, Director Offshore Energy IHC
17:30 – 18:00 : 2x student presentation
18:00 – 18:30 : Presentation 'hydrogen' by Eugenia Pocoroba, Commercial Manager H2&CCS Netherlands BP G&LCE
18:30 – 18:50 : Dinner
18:50 – 20:00 : Paneldiscussion + break-out rooms
Panel discussion: How do we realize the exponential growth of green hydrogen in the region? 
Break-out rooms: IHC – VR experience autonoom varen
20:00 – 21:00 : Job fair and drinks
Job fair: BP, IHC, Huisman, Pon Cat and more