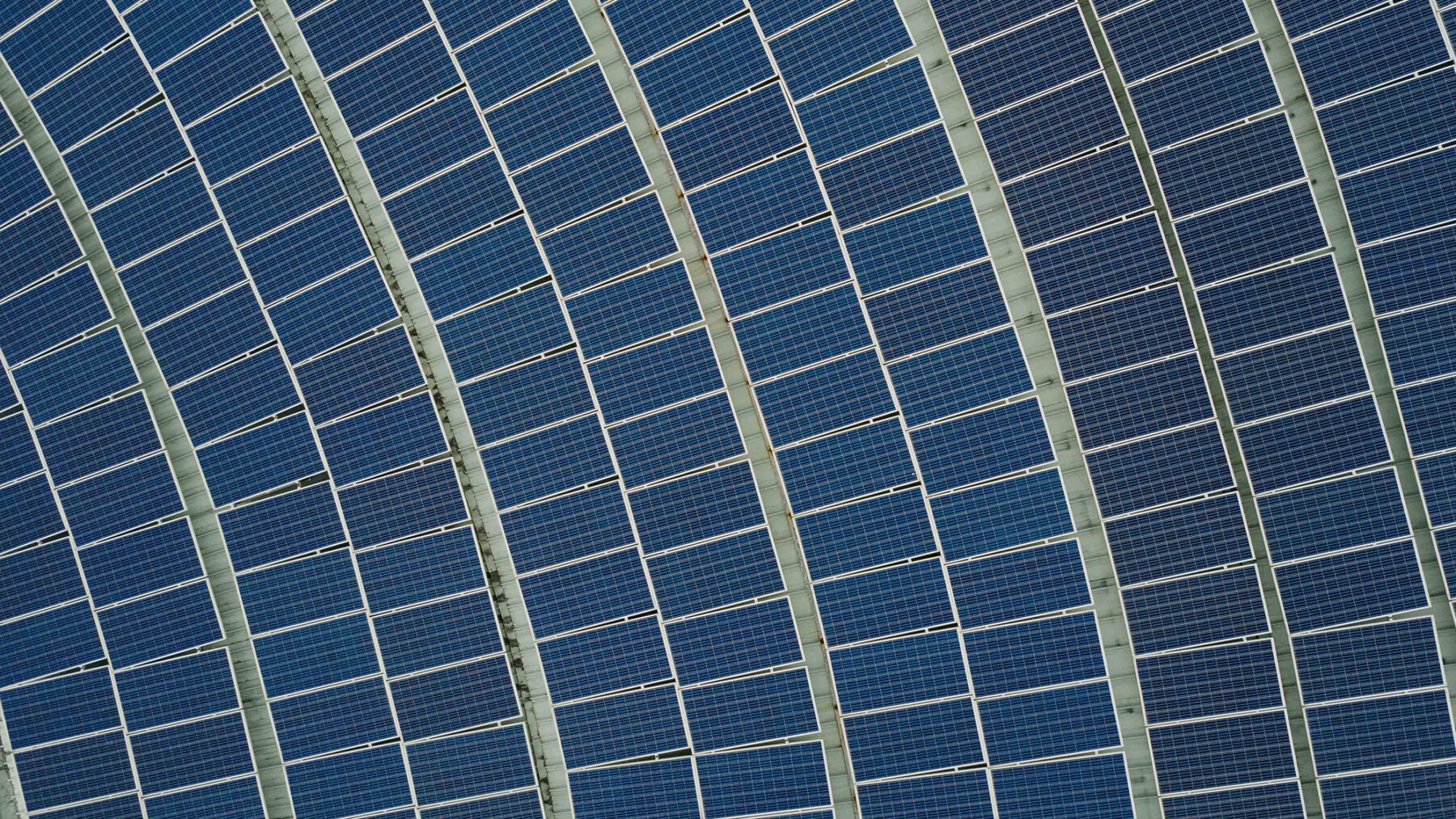 Solar energy is of massive importance in the energy transition. The past years there has been an enormous rise of solar- panels, parks and the first floating solar projects that have been developed. With this rise of solar energy, the technique is getting better and more efficient.
But as solar energy develops, new challenges may lie ahead. What are those challenges, can we increase efficiency of panels even more and is floating solar the future? Lets discuss this together on our next Energy Talks & Drinks.
Speakers
Olindo Isabella, Head of the Photovoltaic Materials and Devices group of TU Delft, Olindo will update us on the latest trends and developments when looked at solar energy and solar energy systems. What can we expect for the future of solar energy?
Paula van Lieshout, project manager at SolarDuck, SolarDuck aims to electrify the world with solar energy. Solar energy is key to meet our increasing energy demand, but land is getting more and more scarce. Floating solar is the next evolution in solar energy.
Program
17:30 – 18:00 hrs. Walk-in
18:00 – 18:45 hrs. Presentations
18:45 – 19:30 hrs. Networking and drinks