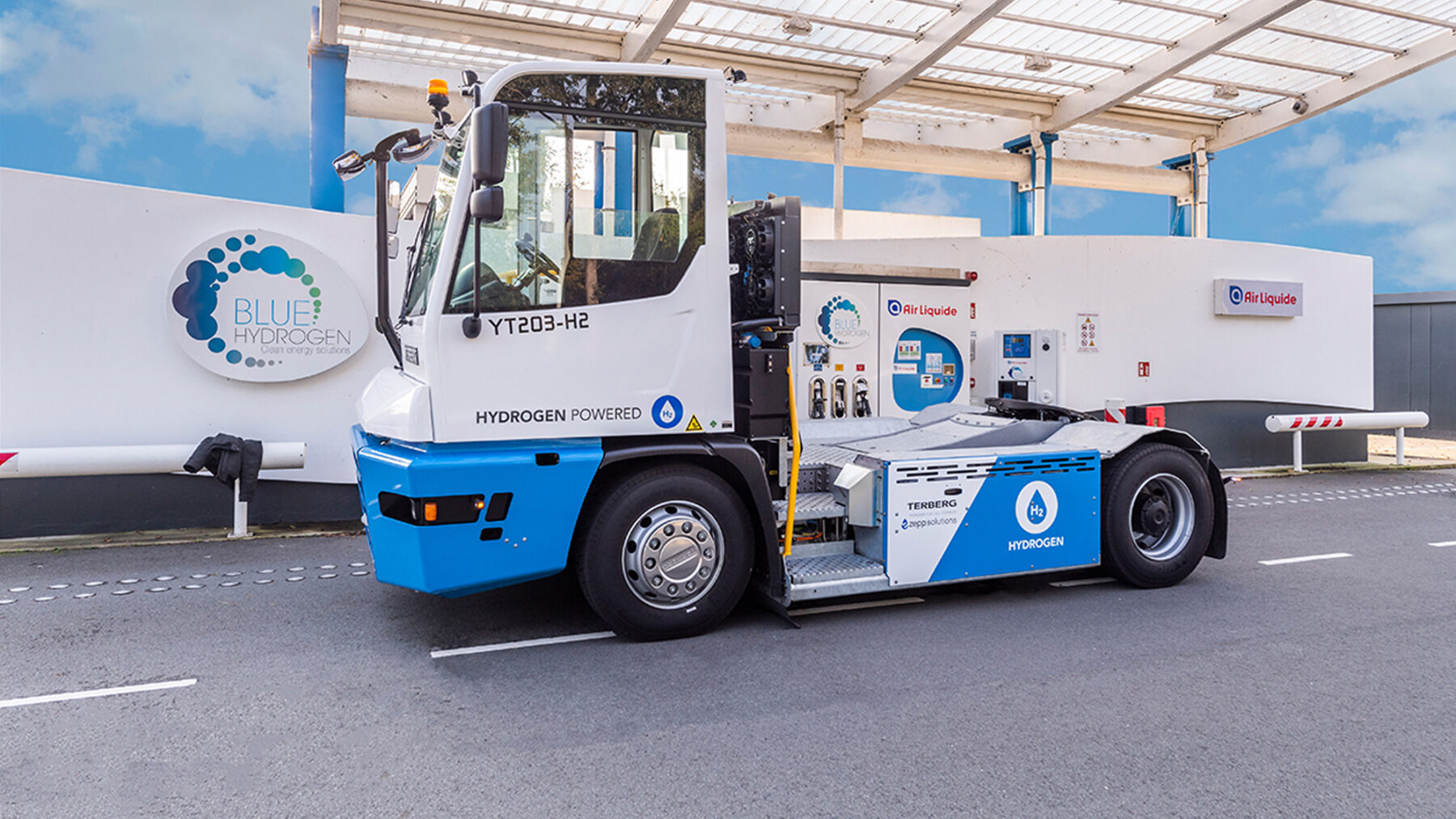 Hydrogen is one of the key ingredients of our future energy system. With hydrogen we can reduce carbon emissions and achieve our Net Zero ambition. That's why many projects and initiatives throughout the Netherlands unfold. But where hydrogen plays a crucial role in the energy transition, we also notice certain questions and discussions keep surrounding it.
How can we solve the chicken & egg discussion surrounding the hydrogen distribution and infrastructure? How can we develop a hydrogen infrastructure in cost-effective, carbon-neutral and circular way? And how do we break barriers for innovative start-ups to contribute to the solutions in this field?
We adress all these questions during our Energy Talks & Drinks XL, which we organize in collaboration with TKI Wind op Zee and Maritime Delta. A packed program, with a variety of speakers and lots of room for discussions. Therefore, this edition starts a bit earlier, at 17:00 hrs. So join in and let's break barriers for innovations in the hydrogen chain.
When: Thursday 6 April, starting at 17:00 hrs. Please be aware, this is a bit earlier than usual!
Where: Buccaneer Delft; Paardenmarkt 1, 2611 PA Delft
Program
17:00 – 17:30 hrs. Walk-in
17:30 – 17:45 hrs. Welcome and introduction
17:45 – 18:30 hrs. Panel discussion: Breaking barriers for future innovation in the hydrogen chain
18:30 – 19:30 hrs. Networking & drinks
Moderators
Bob Meijer and Arjan Hofmann both from TKI Wind op Zee will be moderating this session. TKI Wind op Zee was one of the driving forces behind the knowledge platform HEROW, which aims to develop and share all the essential knowledge and capacity to produce green hydrogen offshore and transport it to end-users
Panel