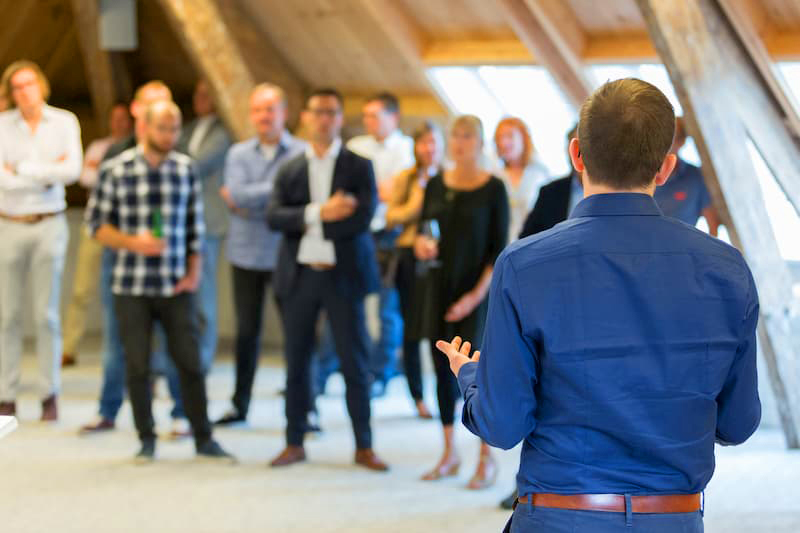 Energy Talks & Drinks | Decarbonising Shipping, what else is out there?
Think about going green in the world of shipping. It's a hot topic these days, right? Well, over at the Buccaneer team, we've got a few statements that cross our team minds almost every week, such as:
We need to look at the broader picture such as the efficiency of certain alternatives (eg. hydrogen is fantastic for certain applications but it's not a magic bullet)
Using less energy is even more interesting than using alternative solutions
There is no universal solution, so we need to choose smart and apply specific solutions to specific problem (in stead of a one size fits all)
With this in mind, on October 5th we would like to update you on some inspiring innovators that we think are very complementary to the statements above.
"Inspired by the future": Holland Shipyards Group is a frontrunner for developing and building innovative vessels. Varying from several notable fully electric projects in recent years to hydrogen-driven vessel retrofits, they have shown innovative strength on many areas and will update us on their vision and journey.
"You build a boat, we make it fly", that is the motto of the Buccaneer Flying Fish. With their hydrofoil technology they make fast ships up to 80% more energy efficient. The Flying Fish Foil System can be integrated by any shipyard that builds fast ships to harvest the power of hydrofoils. Let's learn more about this interesting energy saving solution. 
When: Thursday 5 October from 17:30 till 19:30 hrs.
Where: Buccaneer Delft, Paardenmarkt 1 2611 PA Delft
Holland Shipyards Group 
Tender Manager and Contract Manager at Holland Shipyards Group Thijs van der Schaaf will update us on the vision and achievements of Holland Shipyards Group on their quest for innovation. 
Flying Fish
Co-founder Johan Schonebaum will update us on the the possibilities of hydrofoils as a very interesting solution for sustainable fast shipping. Hydrofoils (or, in short: foils) lift the hull of a boat or ship out of the water. This reduces the energy consumption of high speed vessels by up to 80% and enables the use of zero-emission propulsion. 
Sign up now