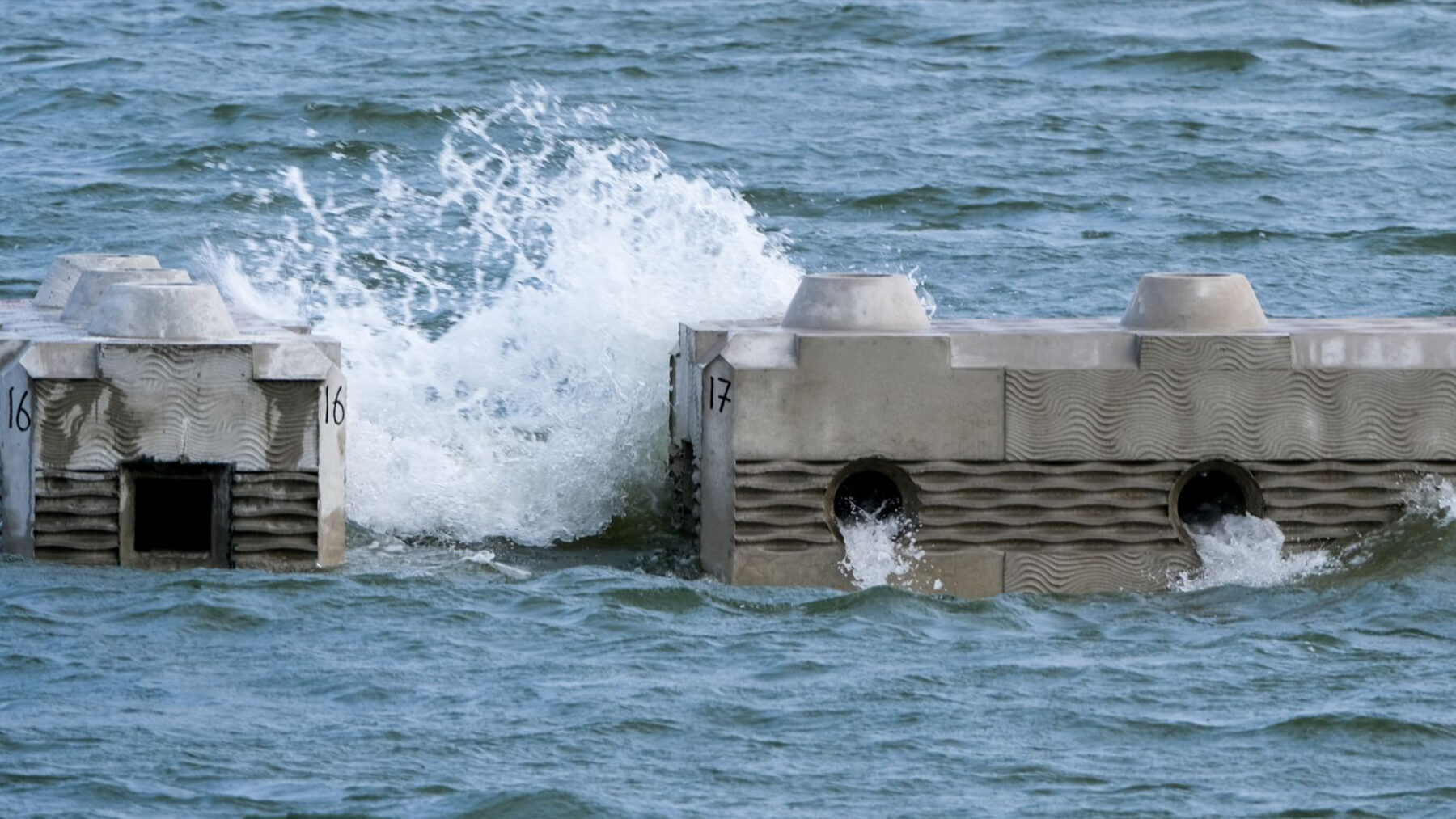 It seems that offshore wind is an essential piece in complex puzzle of the energy transition. In the upcoming years many new offshore wind farms are being developed. Offshore wind in the North Sea has a huge potential to provide clean and sustainable energy, but there could also be a downside. What are the side effects from offshore wind farms on biodiversity in- and around the North sea? Can we develop offshore wind farms without harming nature? And if so, what kind of innovations do we need to make this happen? We discuss this and more during our next Energy Talks & Drinks.
Due to Nationale Dodenherdenking and the spring break, we organize our Energy Talks & Drinks not on the first but second Thursday of May.
When: Thursday 11 May, from 17:30 till 19:30 hrs.
Where: Buccaneer Delft; Paardenmarkt 1, 2611 PA Delft
Speakers
Mattijs Bolk, head of NL ventures and open innovation at Ørsted
We want a world which spins on green energy, but developing renewable alternatives can come with a negative side effect. Therefore Ørsted works together with various partners, on projects not only to develop offshore wind, but also to combine this with restoration and conservation of existing nature.
Jaime Ascencio, co-founder of Reefy
Reefy has developed the first modular artificial reef that can protect coastlines whilst providing the required substrate and habitat complexity to boost marine biodiversity.
Stephan Rutten, co-founder Lobster Robotics
Lobster Robotics aims to deliver valuable insights for offshore wind developers. Their advanced underwater robots can capture various images using industrial-grade cameras. These images can be used for a variety of purposes.
Program
17:30 – 18:00 hrs. Walk-in
18:00 – 18:45 hrs.Start of the program
18:45 – 19:30 hrs. Networking & drinks