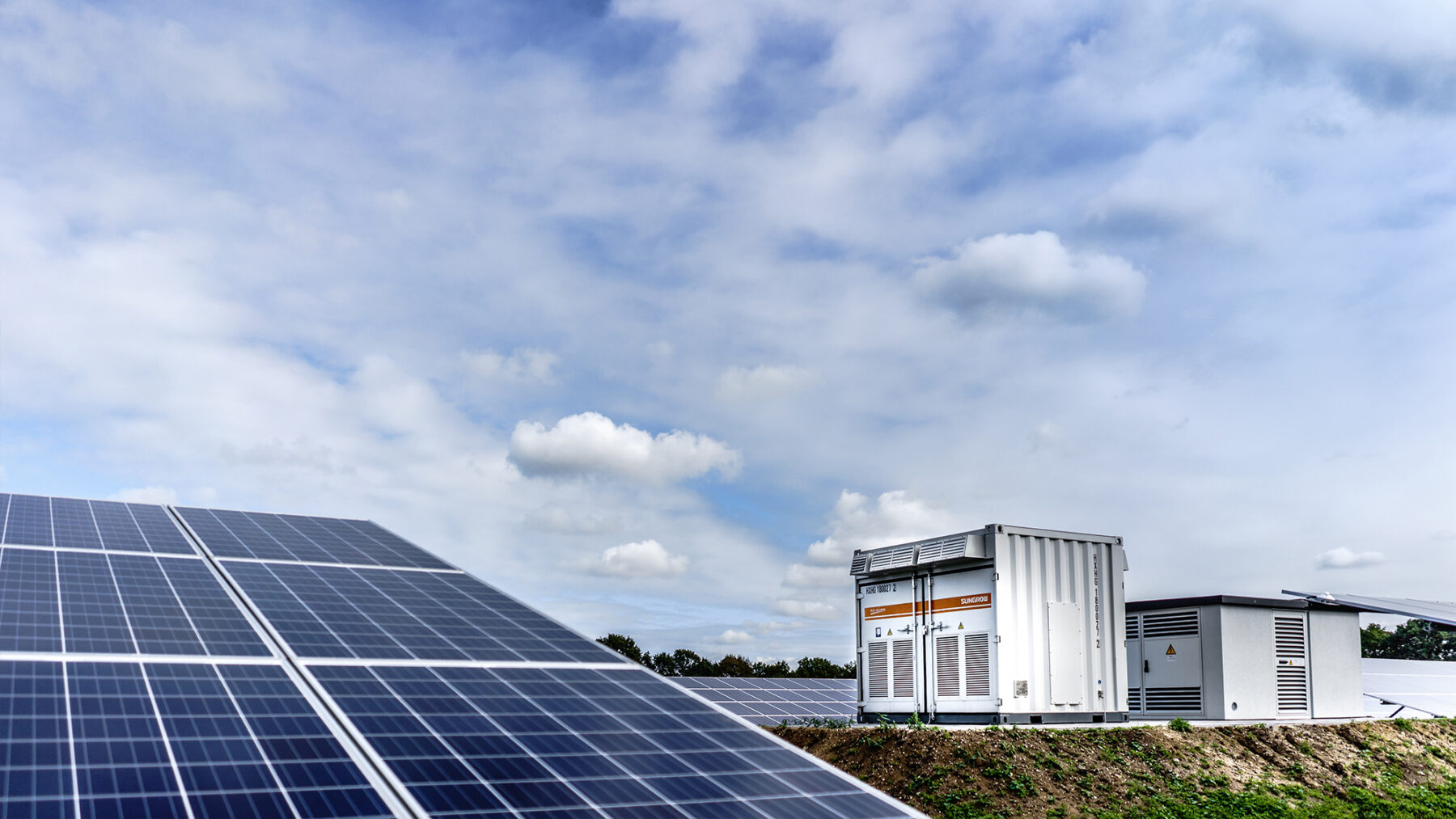 The first Thursday of the month we organize our Energy Talks & Drinks. A free event in which share our stage with innovative companies and discuss interesting themes regarding the energy transition. Meet with experts and network with a group of like-minded 'energy' enthusiasts.
Join us for an exciting event dedicated to the future of energy storage!
When it comes to energy storage, our minds often turn to batteries as the go-to solution. However, the standard lithium-ion batteries come with a few challenges. They have a limited lifespan, rely on scarce materials, and their production process is far from sustainable. Fortunately, we have reason to be optimistic. In this regard, we are excited to showcase a selection of innovations that are paving the way for sustainable alternatives to address these issues.
Program & speakers
17:30 – 18:00 Walk-in with drinks
18:00 – 18:45 Start of the event
Andrea Coraddu from TU Delft's Maritime Batteries project; "Within the Maritime Batteries project we investigate different aspects of batteries (chemistry, degradation, circularity, safety and integration with the power, propulsion and energy system) from the perspective of application in the maritime sector."
Janneke Tjon Pian Gi-Stuijfzand from AQUABATTERY; AQUABATTERY is a climate-tech start-up, developing the world's first long duration energy storage solution using just table salt and water. The winner of the Battery Innovation Award 2023 is driven to empower the energy transition by providing the most scalable, sustainable and safe energy storage solution.
18:45 – 19:30 Networking with bites and drinks
Photo by Sungrow EMEA on Unsplash