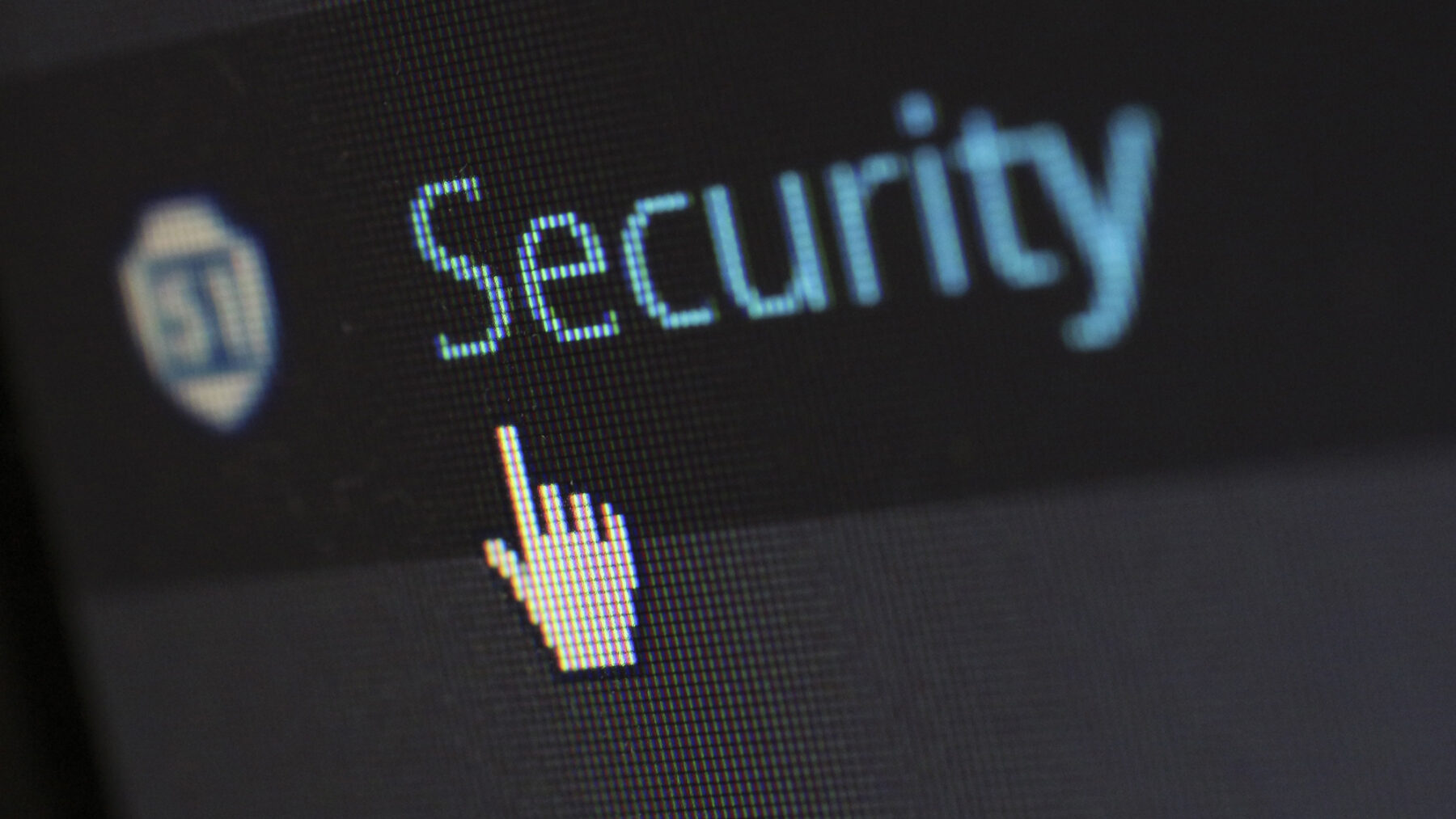 As an entrepreneur you are well aware of the need to keep your innovative solution well-protected, just think of all the NDA's & patents. But do you ever think about your digital assets and processes, how well are they protected?
On the 20th of September we are organizing a cybersecurity event at the Buccaneer tailored to the Buccaneer startups which will help you to secure your digital assets.
Example questions that will be addressed are:
How to protect your data and devices when you are travelling to sensitive countries
Lastpass and 1password both had security issues: how do you choose safe tools?
How safe are commonly used tools such as dropbox etc.
We start with two short presentations by two experts in the field of cybersecurity; BASE Cybersecurity, an organization helping organizations and professionals to build knowledge about cybersecurityand Itum, the inhouse IT supplier of Buccaneer Delft. Followed by an interactive discussion in which we will pinpoint all necessary information to protect your digital assets. If you have burning questions about this topic, please share them with us beforehand so we can prepare this session as good as possible.
Program & speakers
15:30 – 16:00 Walk-in with coffee & tea
16:00 – 16:30 meeting the experts
Nicolas Lymbouris, BASE Cybersecurity: BASE Cybersecurity helps organizations and professionals to build knowledge and capabilities in information and cybersecurity.
Delano van der Sluis, Itum: Itum is an IT supplier focused on SME's. They implement and manage high-quality IT solutions, whilst taking security extremely important. Itum is the inhouse IT supplier of Buccaneer Delft.
16:30 – 17:30 Interactive panel discussion with room for plenty of room for all your questions