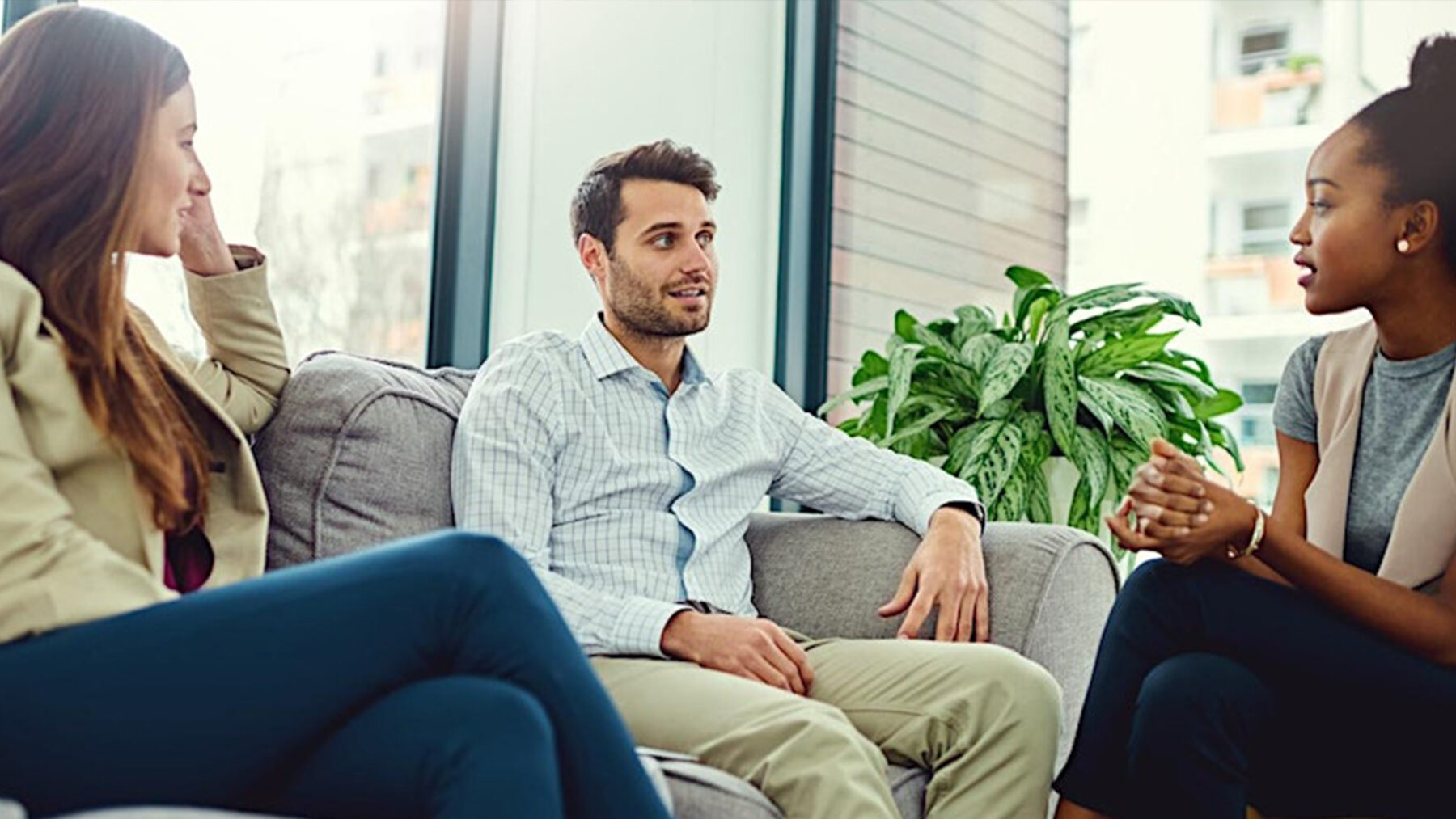 In the start-up environment you sometimes find yourself facing challenging conversations – either with a co-founder, potential investor or with your staff/boss – especially as a manager or (team)leader. These conversations involve harsh truths, address difficult situations or arise from a differences of opinion. Therefore they are often avoided. We call them Crucial Conversations because the stakes are high. If they don't happen, or go badly, there are consequences,– in the form of failed projects, the resignation of employees etc.

Effective Crucial Conversations require us to embody both empathy and directness. We generally tend to favor one over the other and perceive them as being opposites. In reality, empathy and directness work best together.

In this workshop we will work on cultivating the inner skill of embodying Courageous Presence, and will learn practical skills for effective Courageous Conversations. You will get a roadmap for navigating this difficult territory, along with useful tools you can apply immediately to your work and life. Will you join us?

Where: James Joule room – Buccaneer Delft, Paardenmarkt 1, 2611 PA Delft
When: 22 May, from 17:45 till 21:00 hrs.
We organize this workshop in collaboration with Female Ventures. Don't let the name fool you: This is not a female only workshop: it's tailored to a mixed audience and males are very welcome.