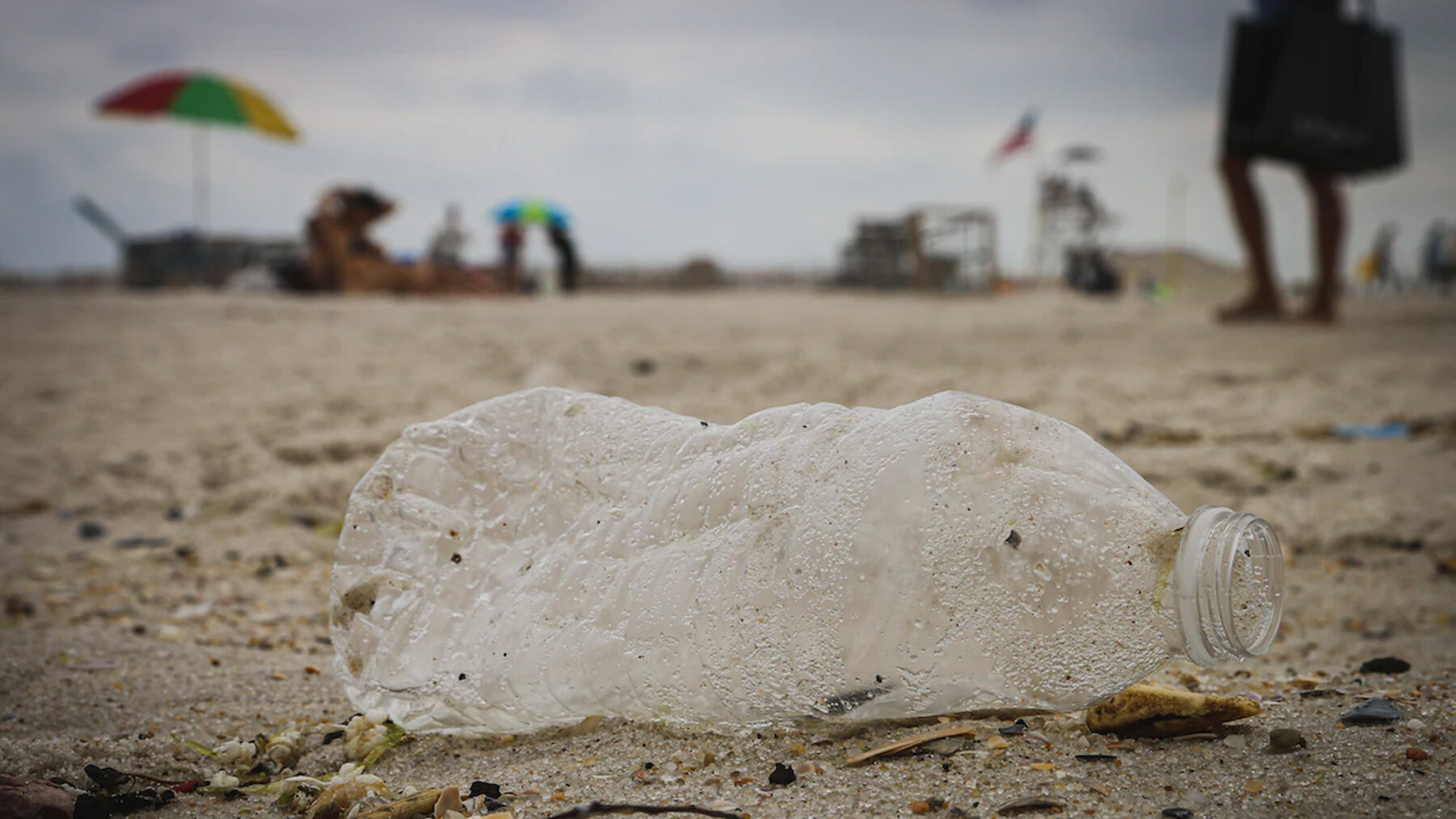 Lets take care of our beaches
As a community with a marine focus, we love our beaches. Yet, especially in the summer many beaches get polluted by plastic trash. Annually around 8 million tons of plastic flows back into our oceans with serious consequences for the animals living in it. So, therefore we think it is time to take action. On the 10th of August we organize the Buccaneer Beach Clean-up day to tackle this issue.

Stop your regular work a bit earlier and enjoy the outside whilst we clean the beach of Kijkduin. We will meet at the NH Atlantic Hotel where we will hand out all the necessary equipment. From there we will walk to Beachclub Amigo's and clean the beach moving towards Strandtent 14. At Strandtent 14 we will end with the day with some well-deserved drinks.
Program
16:00 – 16:05 hrs. Welcoming and handing out materials
16:05 – 16:15 hrs. Walk through the dunes to starting point Beachclub Amigo's (Strandslag 6)
16:15 – 17:30 hrs. Cleaning the beach
17:30 – 18:00 hrs. Wrapping-up with drinks at Strandtent 14 (Strandslag 12 14) – drinks are at your own expense
Parking
Parking is possible at several locations near the NH Atlantic Den Haag Hotel
Parkeerterrein Kijkduinsestraat, 2554 AK Den Haag
Parkeerplaats Zandvoortselaan, 2554 EK Den Haag